CANADA - Festiv' All ! - August 2015
4 FESTIVALS HAVE SOMETHING FRENCH THIS MONTH
From July 12th to August 18th
MONTREAL - Cinémania in city-parks
Official website : http://www.festivalcinemania.com/news/cinemania-launches-its-free-series-park-summertime-film-screenings?language=en
--------------------------------------------------------------------------------------------
From august 13th to August 23rd
VANCOUVER -  Vancouver Queer Film Festival
Official websile : http://queerfilmfestival.ca
--------------------------------------------------------------------------------------------
From August 26th to 30th
PERCE - 7th Percéides - Festival international d'Art et de Cinéma de Percé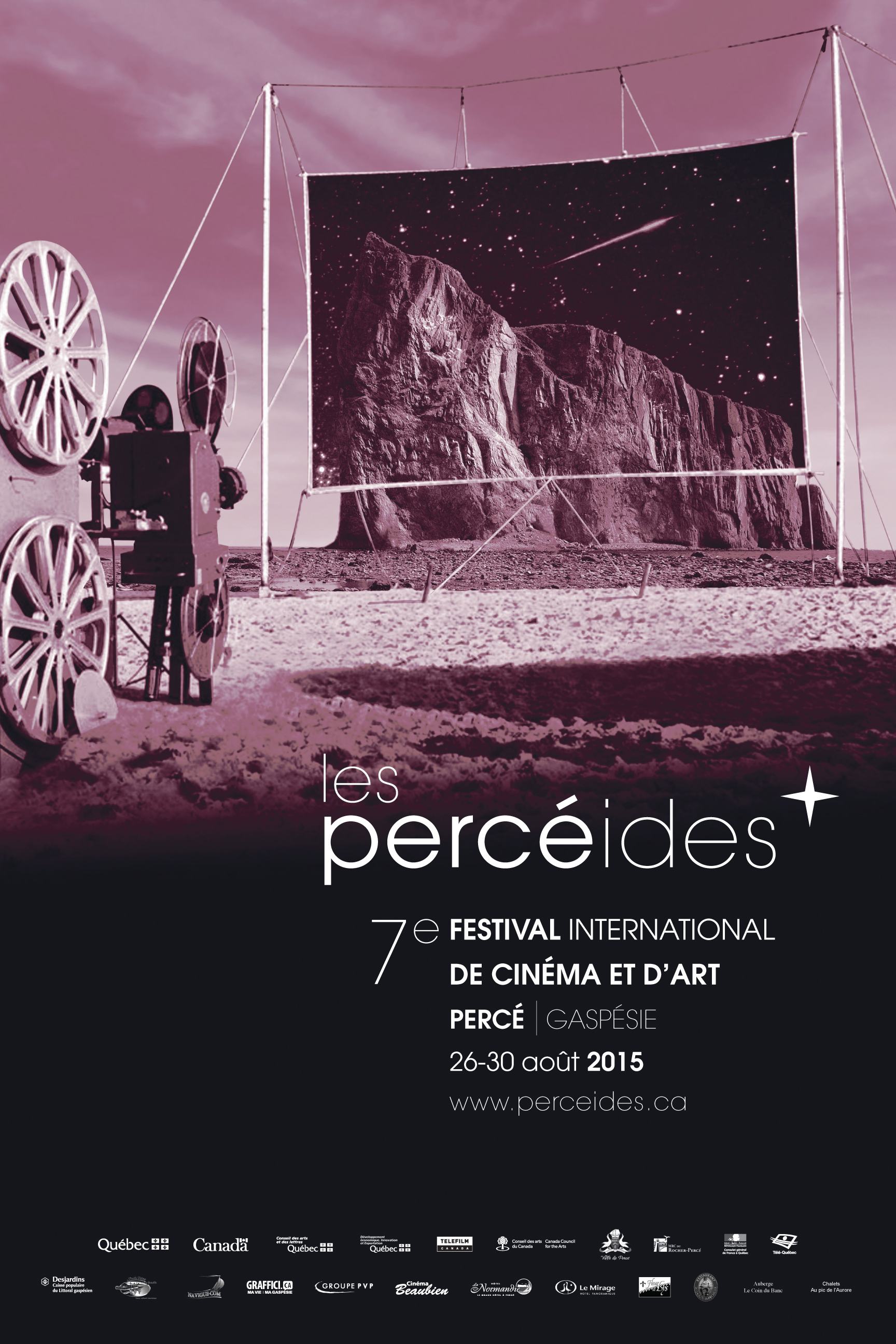 Official website : http://www.perceides.ca
--------------------------------------------------------------------------------------------
From August 27th to September 7th
MONTREAL - FMM - 39th World Film Festival
Official website : http://www.ffm-montreal.org/en/home.html
--------------------------------------------------------------------------------------------
NB : this page is also yours ! If you organize or know about a festival with French content in your area, send us a short message with its dates and link to make it appear here !
MORE IN FILM, TV &
NEW MEDIA
events
​Wednesday, October 25 - 7:30pm​​
Alliance française de Vancouver
6161 cambie street, vancouver
events
October 28th, 2017
Vancity Theatre
1181 Seymour Street
Vancouver, B.C.
events
November 25, 2017 at 8:30 pm
The cinematheque
1131 Howe Street
Vancouver, BC Canada V6Z 2L7