The partnership agreement signed in May 2016 between le Conseil scolaire francophone de la Colombie-Britannique (CSF) and l'Académie de Nantes is proving to be a great success, thanks in part to visits made across the pond by representatives of both these institutions.
One of the main achievements of the partnership has been without doubt the exchange trip between students of l'école Victor-Brodeur (Victoria, CB) and le Lycée technologique Jean-Moulin (Angers). Its educational aim was to allow students to explore the biological diversity of wetland areas, Vancouver Island and the Nantes region which have numerous swamps and unique ecosystems. Beyond this, it was also an opportunity to give these youth a taste for independence and for pursuing studies abroad.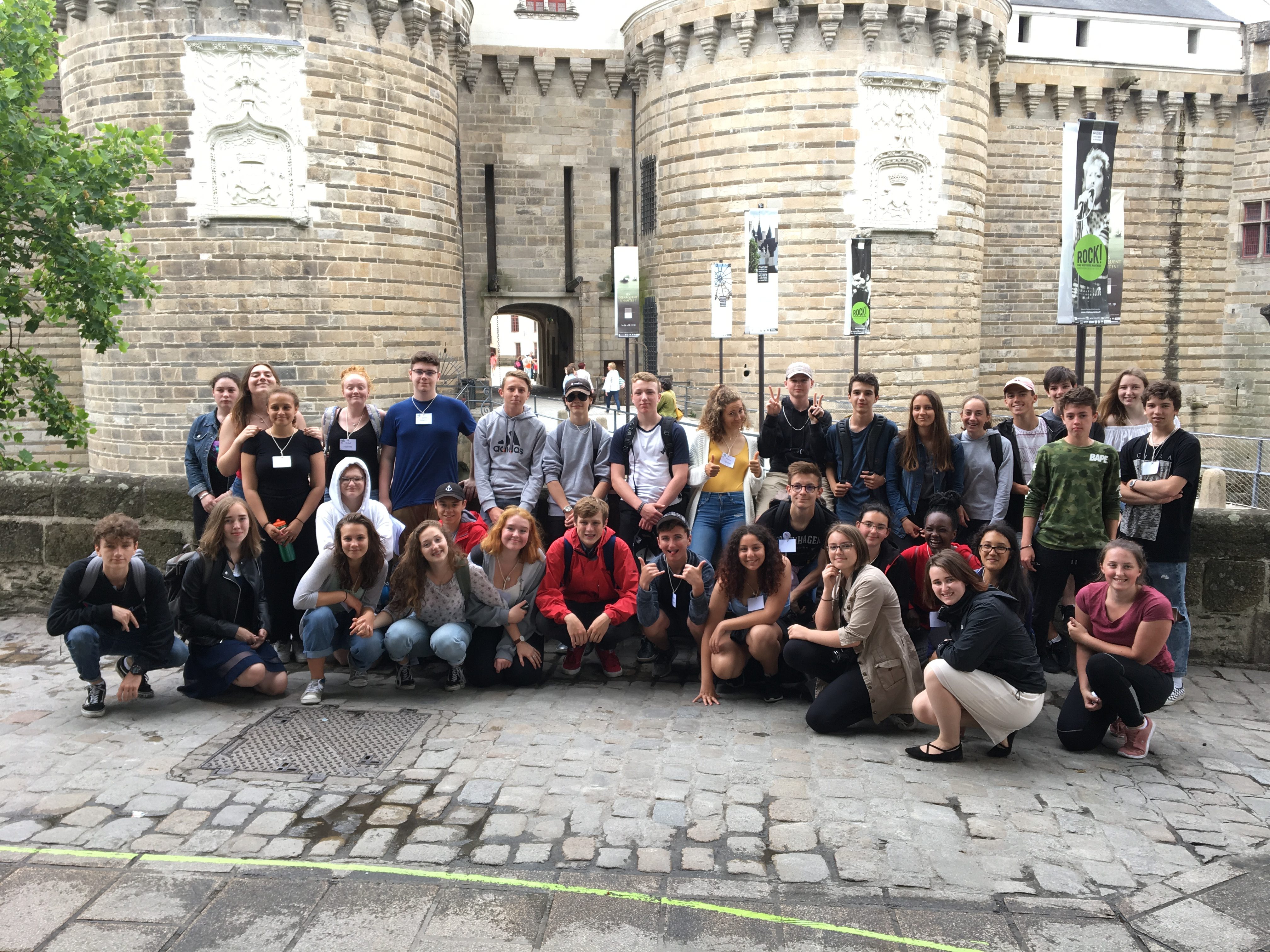 From May 9 to 24, Canadian students went to Angers before hosting their French classmates in Victoria from June 10 to 25. In both cases, the visitors stayed with their host classmates' families, who were overall very pleased with their experience: according to Mr. Bertrand Dupain, CSF Executive Director, parents of students from both sides of the Atlantic were disappointed that the trip didn't last longer, and one student even came back to stay with his host family for a month in the summer.
During these trips, French and Canadian students took classes together, including language classes, and went on field trips together, including one to an evening event. For Mr. Dupain, one of the issues of this exchange was students' awareness of the existence and importance of la Francophonie across the world. With only 1.6% Francophones in British Columbia (Franco-British Columbians), students don't get much exposure to French.
The outcome has been highly positive. Mrs. Patricia Gave de Butler, Representative for European and International Relations and Cooperation (DAREIC) at l'Académie de Nantes, quoted students saying they were "very excited" at the idea of "becoming bilingual."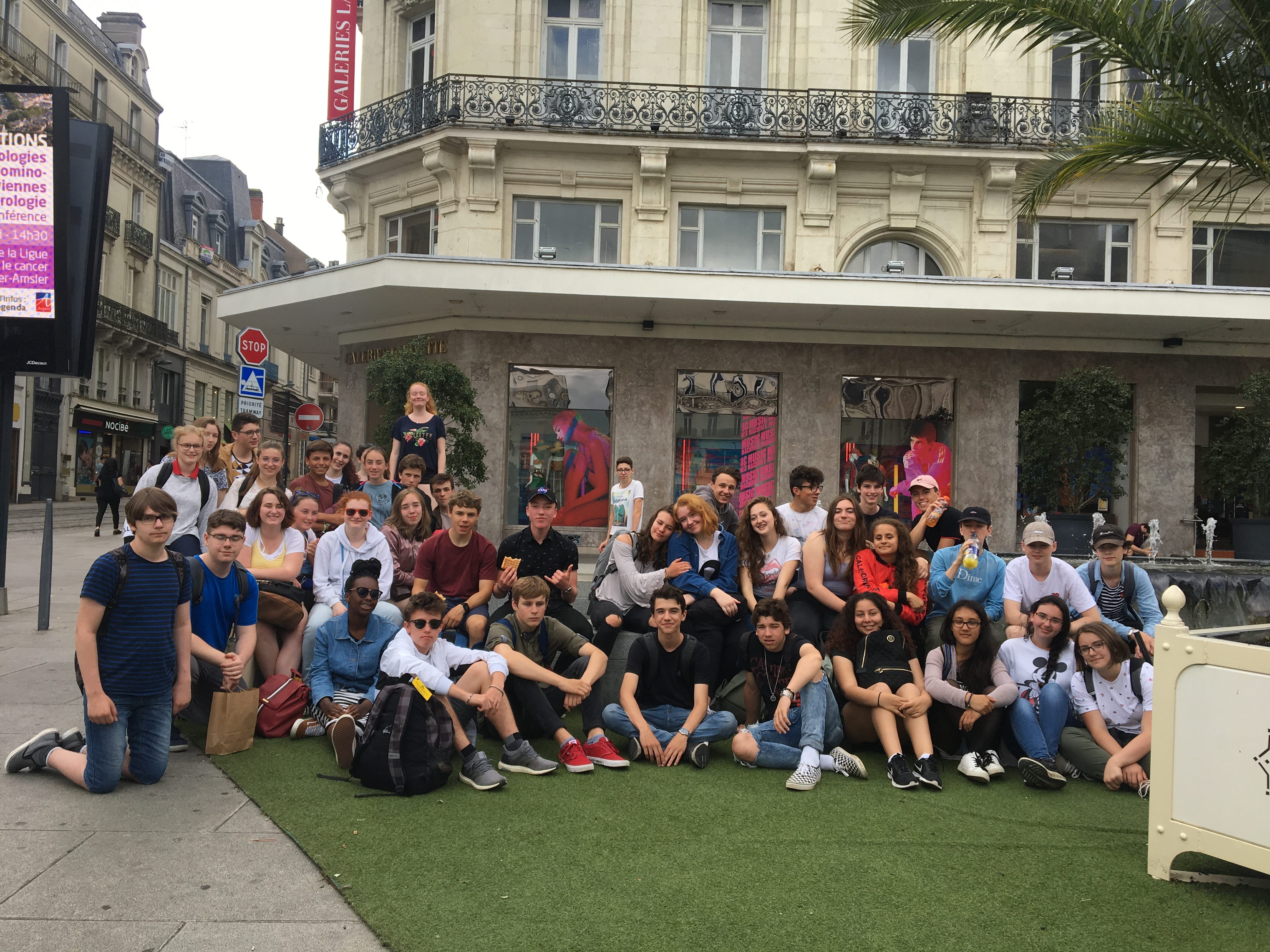 Since then, the partnership has continued to develop. The directors of six institutions, as well as CSF Representatives, will be going to l'Académie de Nantes in November to attend la Semaine de la Maternelle and build new partnerships between schools. The goal is to implement an exchange program (le Passepartout) in Canada, which was initiated by l'Académie de Nantes and which has already worked successfully in the US, giving high school students the opportunity to go abroad for up to three months, sometimes with State funding. A few other exchange programs on the subject of sports, citizenship, the hotel industry, etc. will soon launch. As Mr. Dupain mentioned, "it is a fruitful partnership which must be maintained and preserved."