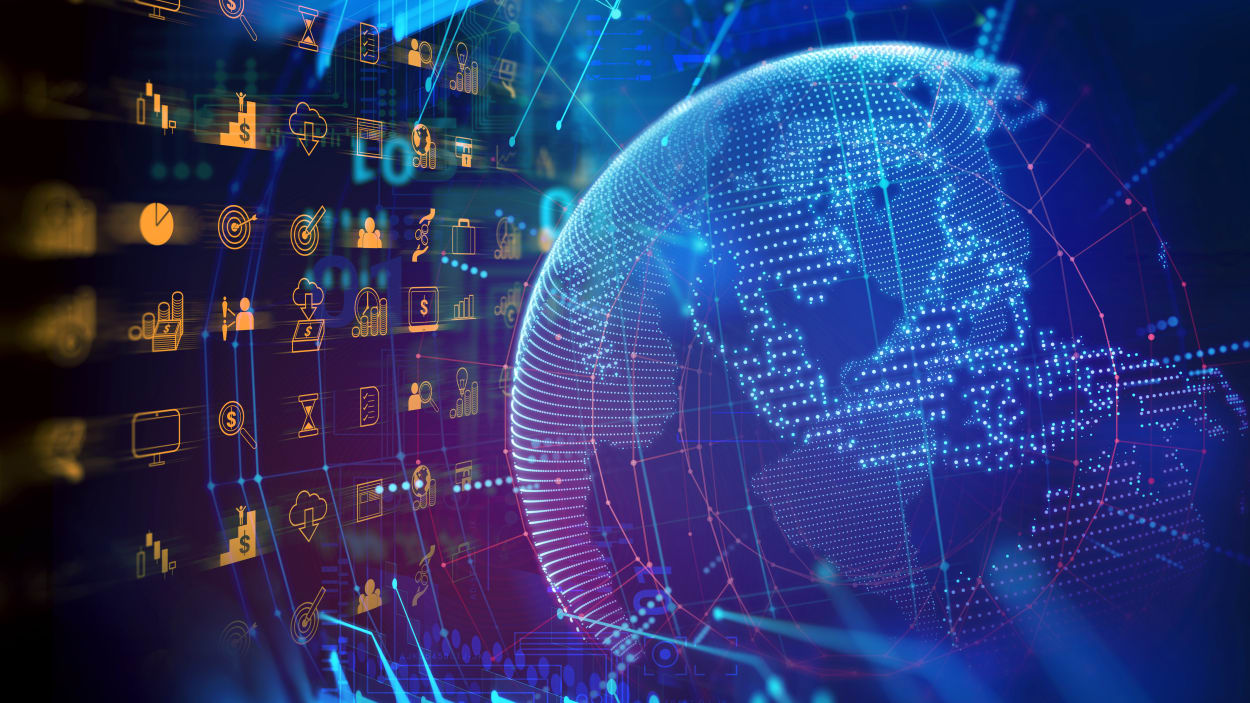 On June 7th 2018, during President Emmanuel Macron's working visit in Ottawa, Navdeep Singh Bains, Canadian Minister of Innovation, Sciences and Economic Development, and Frédérique Vidale, French Minister of Higher Education, Research and Innovation, signed a letter of intent on artificial intelligence.
Aware of the changes artificial intelligence will bring to our society, Canada and France announced the creation of an international study group. This group will bring together government experts and experts from scientific fields, the industry and civil society to provide a world-renowned expertise on the subject using a multidisciplinary and multiparty approach.
In view of the ministers' declaration signed in Montreal on March 28th 2018, Canada and France want to create a vision of artificial intelligence focused on human rights, diversity, inclusion, innovation and economic growth.
The French Government has been interested in the issue of artificial intelligence for some time now. Cedric Villani ,  MP for the department of Essonne and 2010 recipient of the Fields Medal, participated in the French delegation in Ottawa after having submitted a report on artificial intelligence to the Government on March 28th 2018.