Cultural and scientific projects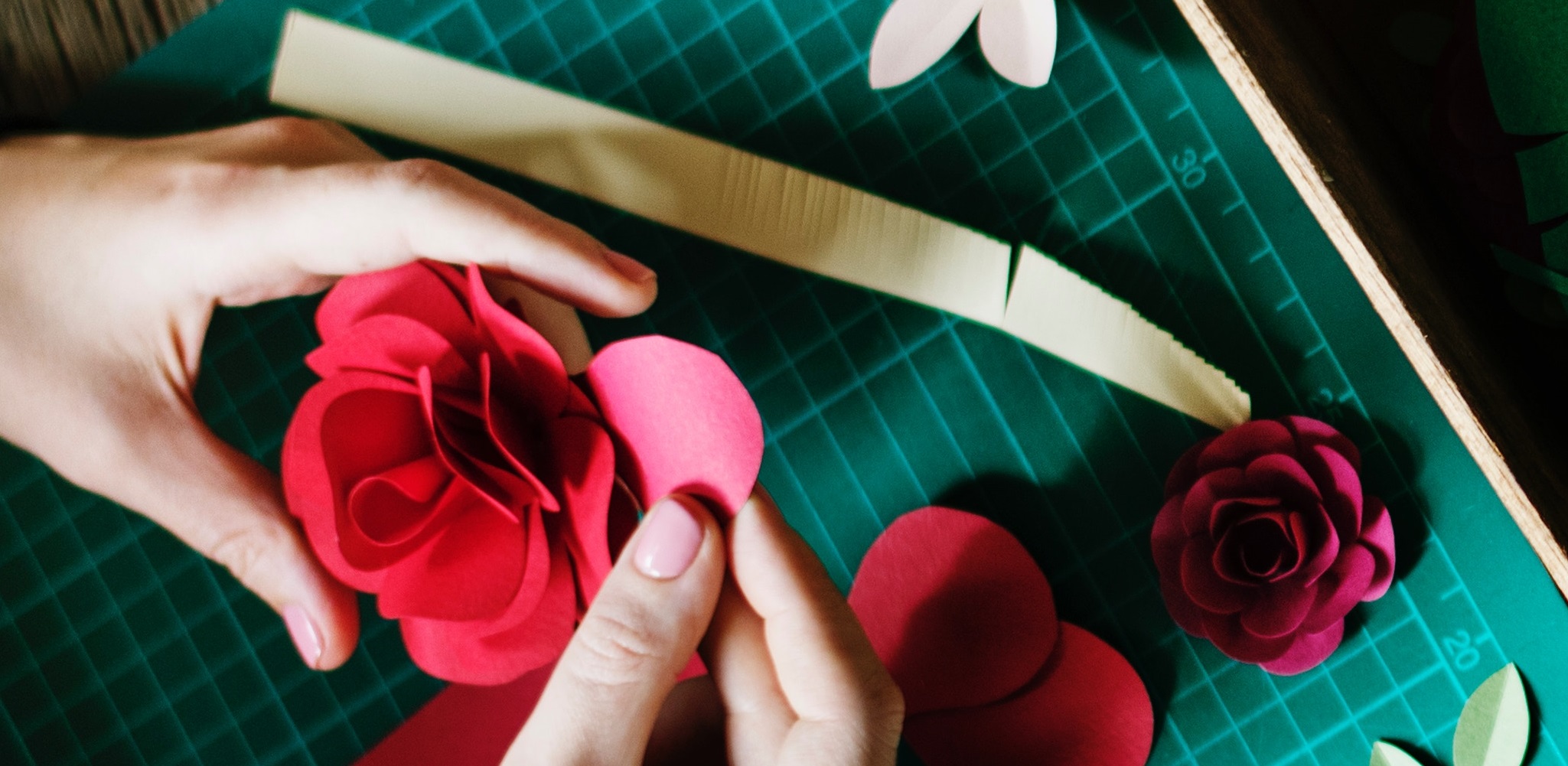 You are a teacher in Canada, or the representative of a Canadian institution in the field of education.
You want to get your students involved in cultural and scientific projects involving France and the Francophonie.
The Embassy of France in Canada invites you to take part in exciting projects that will introduce your students to French art, culture and artists.