15marallday24alldayEDMONTON - French Film Festival @ Metro Cinema(All Day) PST Garneau Theatre, Garneau Theatre, 8712 109 ST NW Edmonton, AB T6G 1E9
Event Details

On the occasion of the Francophony Week, Metro Cinema is organizing the French Film Festival at Garneau Theatre, Edmonton. 6 french movies are screened from March 15 to March 24.

– Friday March 15, 7 pm – Le Livre d'Image (The Image Book), directed by Jean-Luc Godard

– Saturday March 16 mars, 7 pm – La Belle et la Belle (When Margaux Meets Margaux), directed by Sophie Fillières.

– Sunday March 17, 1 pm –Le Petit Prince (The Little Prince),directed by Mark Osborne.

– Wednesday March 20, 7 pm – Good Luck Algeria, directed by Farid Bentoumi. Free admission at the occasion of the Francophony Day.

– Saturday March 23 mars, 3:30 pm – Les Gardiennes (The Guardians), directed by Xavier Beauvois.

– Sunday March 24 mars, 1 pm – La Disparition des Lucioles (The Fireflies Are Gone), directed by Sebastien Pilote.

In french with english subtitles.

For more informations, visit Metro Cinema.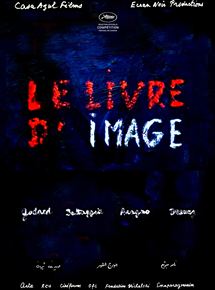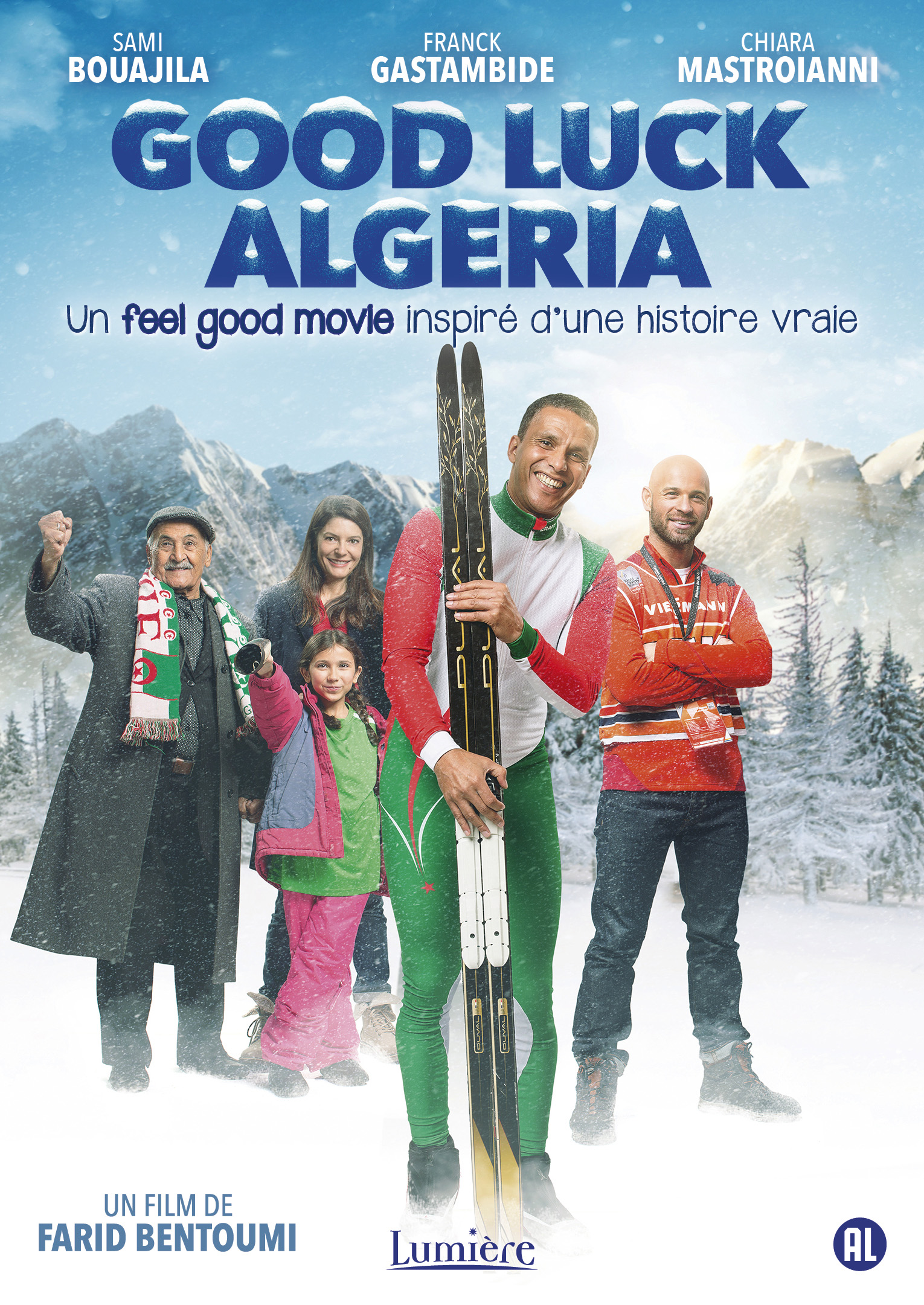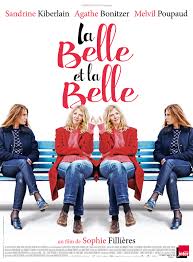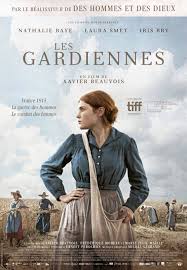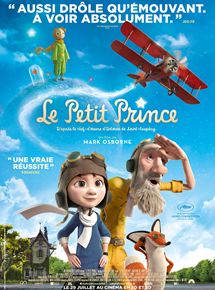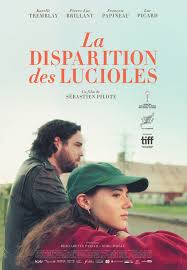 Time

march 15 (Friday) - 24 (Sunday) PST
Location

Garneau Theatre

Garneau Theatre, 8712 109 ST NW Edmonton, AB T6G 1E9