24feb12:00 amVANCOUVER - The French Touch: Adama (projection gratuite) @ VIFF12:00 am PST Vancity Theatre, 1181 Seymour Street
Event Details

A l'occasion du mois de l'Histoire des noirs, Spark CG et the VIFF Vancity Theatre, en collaboration avec l'Institut Français et le Consulat général de France àVancouver présente ADAMA, un film à voir en famille.

Adama, 12 ans, vit dans un village isolé d'Afrique de l'Ouest. Au-delà des falaises, s'étend le Monde des Souffles. Là où règnent les Nassaras. Une nuit, Samba, son frère aîné, disparaît. Adama, bravant l'interdit des anciens, décide de partir à sa recherche. Il entame, avec la détermination sans faille d'un enfant devenant homme, une quête qui va le mener au-delà des mers, au Nord, jusqu'aux lignes de front de la première guerre mondiale. Nous sommes en 1916.

Pour plus d'information et pour réserver votre billet, visitez VIFF Theatre.
*L'entrée est gratuite dans la limite des place disponibles. Il est donc recommandé de réserver son billet en avance. Les billets non réservés seront distribués sur la base du premier arrivé-premier servi.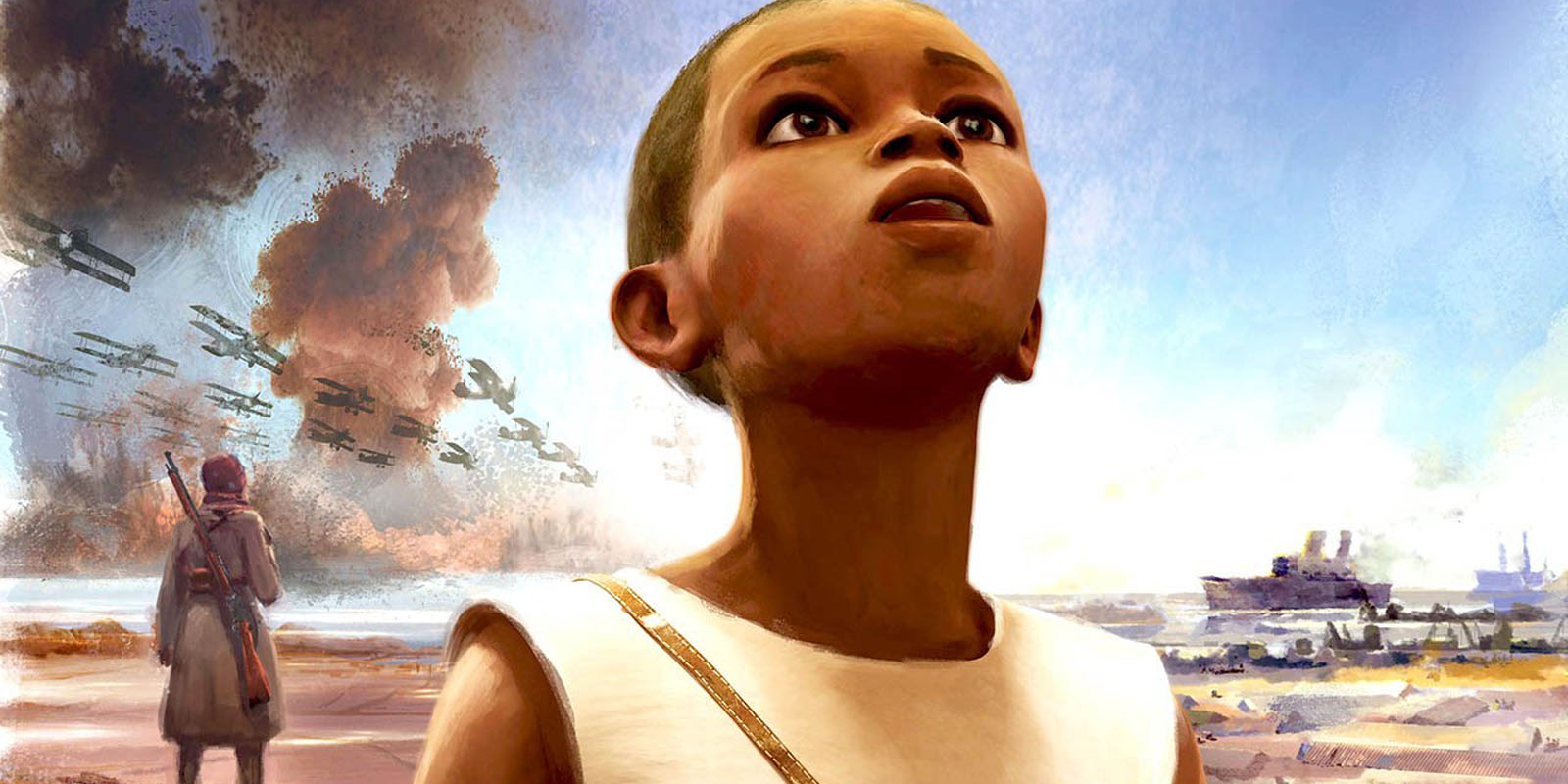 Time

(Saturday) 12:00 am PST
Location

Vancity Theatre

1181 Seymour Street