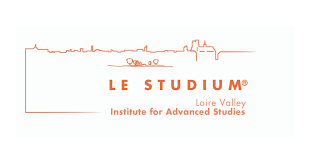 The STUDIUM Loire Valley Institute for Advanced Studies supports the development of world-class poles to enhance research and innovation activity in the French region Centre-Val de Loire.
The annual call for applications is open for 4 different programs:
Research fellowship,
visiting researcher,
research consortium and
research professorship
The call is open to all scientific disciplines from the social sciences, natural sciences and engineering, with a particular emphasis on biopharmaceuticals, cosmetics, renewable energies, environmental engeneering and cultural and natural heritage. LE STUDIUM benefits from a strong regional network of scientific partners and works in close collaboration with regional research stakeholders. A complete list of research institutions participating in the programs can be found in the website.
Deadline for submission of applications is February 11th, 2021.
For more information, visit STUDIUM