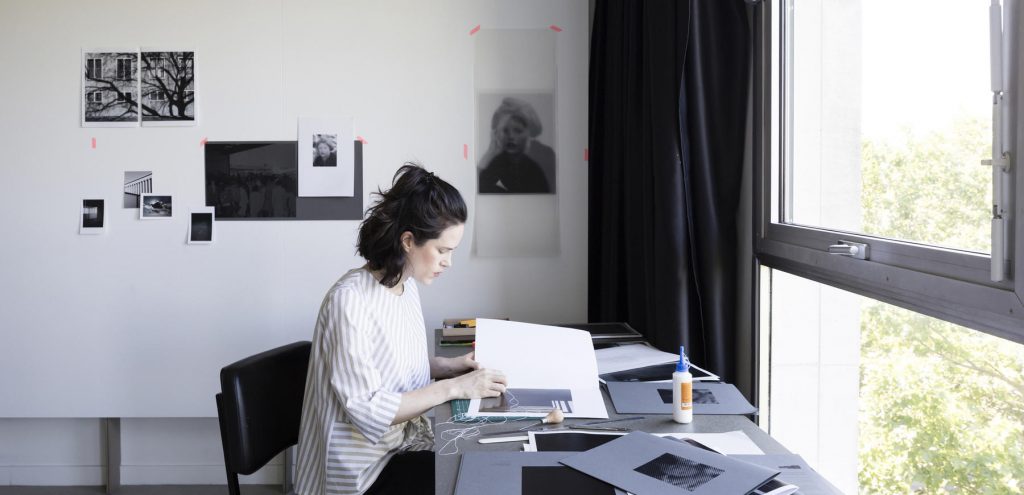 The Institut Français launches a call for applications for its programme at the Cité internationale des arts for residencies of three or six months, between October 2020 and April 2021.
This programme is intended for foreign artists, residing exclusively outside of France, wishing to develop a research and creation project in Paris, for a period of three or six months, in all artistic disciplines. Artists must be supported by one or several cultural partners. The partners associated with the artist may be establishments from the French Cultural Network Abroad and/or French or foreign cultural bodies.
The French cultural network abroad and/or the associated partners, in France or abroad, are invited to submit applications on the IFProg platform. Applications submitted directly by artists shall not be accepted.
Submission deadline : April 15, 2020 
Selection committee : Mid-June 2020
Notification of results : End of June 2020
Periods of residency : October 2020 – April 2021
For more information and to apply, visit the Institut Français.