Travel and work in France as a young Canadian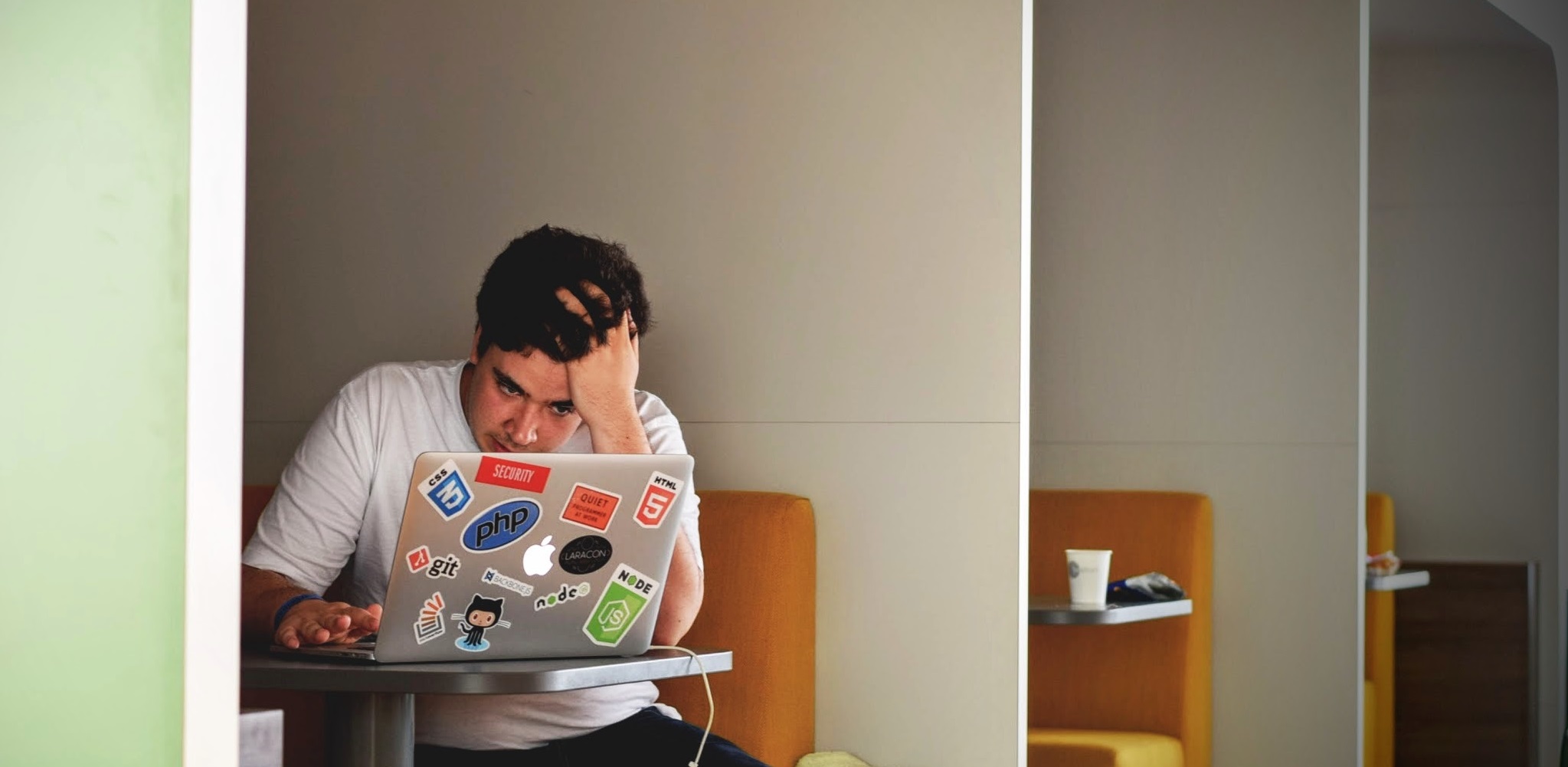 Through the France-Canada Youth Mobility Agreement, Canadian citizens may travel to France to study or work with a facilated procedure.
What is the advantage of this agreement?
You get to travel, study and/or work to France, with little requirements.
You do not necessarily need to speak French to apply, but you'll be responsible to find a job or placement in France, or check with your Canadian university what are the partnerships signed with French institutions.
You are in the heart of Europe which will allow you to discover many aspects of the Old continent while getting a hands-on or academic experience abroad.
Who is eligible?
Every Canadian citizen, aged between 18 and 35 may participate in one (or several) of the 4 existing categories:
the young professional development (visa 3A)
the inter-university exchange (visa 3B)
the internship (visa 3C)
the working holiday visa (visa 3D)
How to apply?
Follow the instructions on the following page to apply. Make sure to read the FAQ section (in French) as well.