Books : take part to the Prix du livre enrichi francophone pour la jeunesse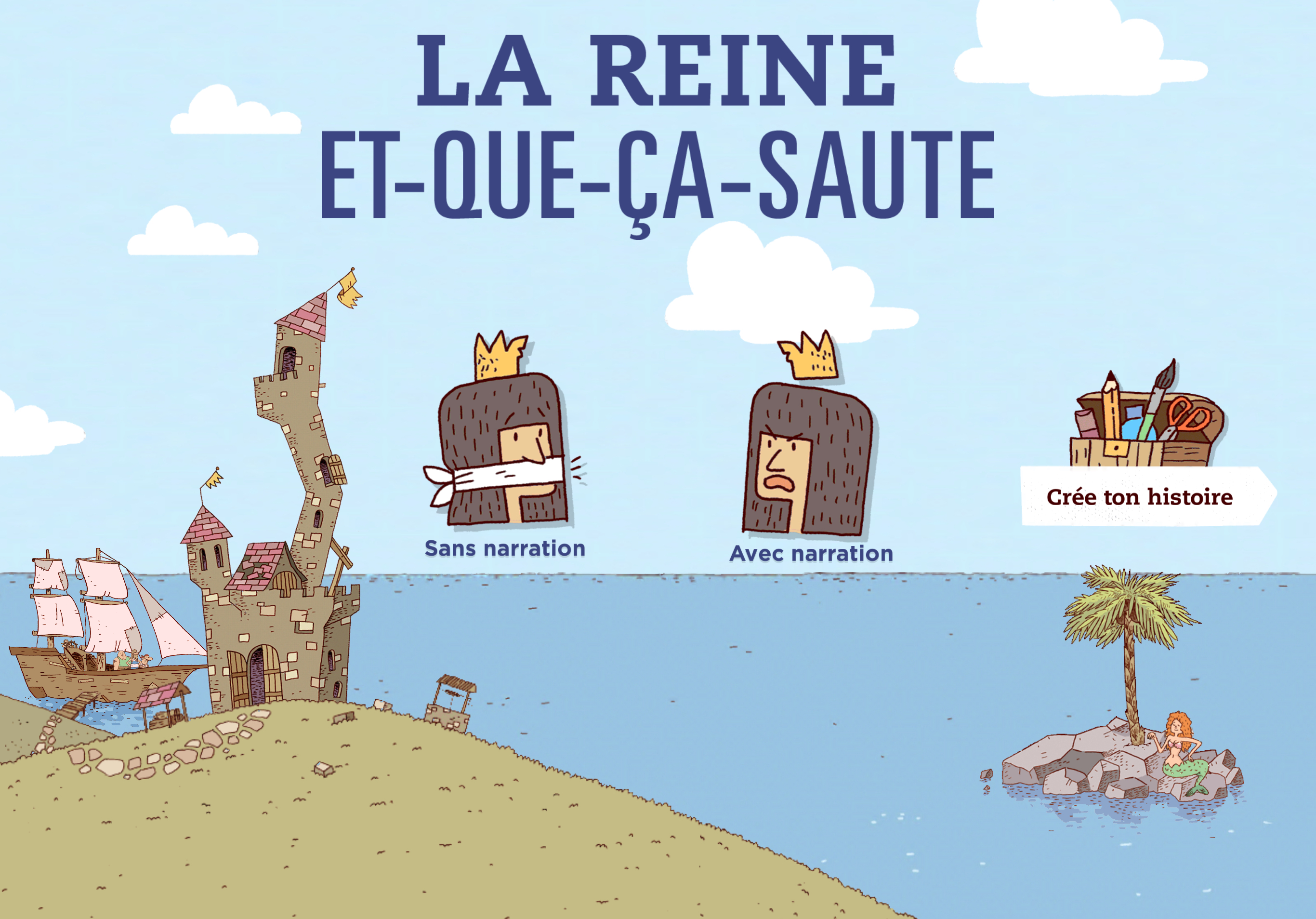 Books have been more than rigid objects for a few years. They have transformed to have new shapes, to reach new platforms and a new public. The centuries-old market of publishing is now at the heart of global innovation.
Teachers, educators, let your students discover the unknown possibilities of contemporary creation in litterature. The Embassy of France in Canada and the Salon du livre de l'Outaouais offer you to create, with your class, an enriched book, i.e. to choose a piece of youth litterature and to enrich it with original digital contents : videos, songs, animations, etc…, that explore a new dimension of the book, enhance its content and create an original artistic artifact.
As part of the Prix du livre enrichi, usually accessible only to authors and publishers, this classes-catered special prize allows pupils to run with a creative work they made with their teacher.
Genre
This contest is open to kids litterature only.
To be allowed to participate, a project must :
Be available in French;
Include songs, videos, animations allowing the book to go beyond the sole written language;
Be a coherent ensemble created for the contest.
Calendar
Not available yet for the school year 2020-2021.