Created in 2011, the Acadie Rock Festival was quickly considered one of the most important events of the summer in Moncton. Each year, in August, artists take over different places throughout the city to offer mostly-free concerts and activities. The goal is to celebrate Acadian creativity, but also to invite artists from different backgrounds. This year, two French names are on the line-up: Maud Geffray and la Dame Blanche.
Maud Geffray
Member of the Scratch Massive duo, Maud Geffray started her solo career in 2015 by creating the soundtrack for 1994, a dreamlike short movie shot during a forgotten rave party in French Brittany. The Louvre Museum then offered her a partnership for an event about cinema and art.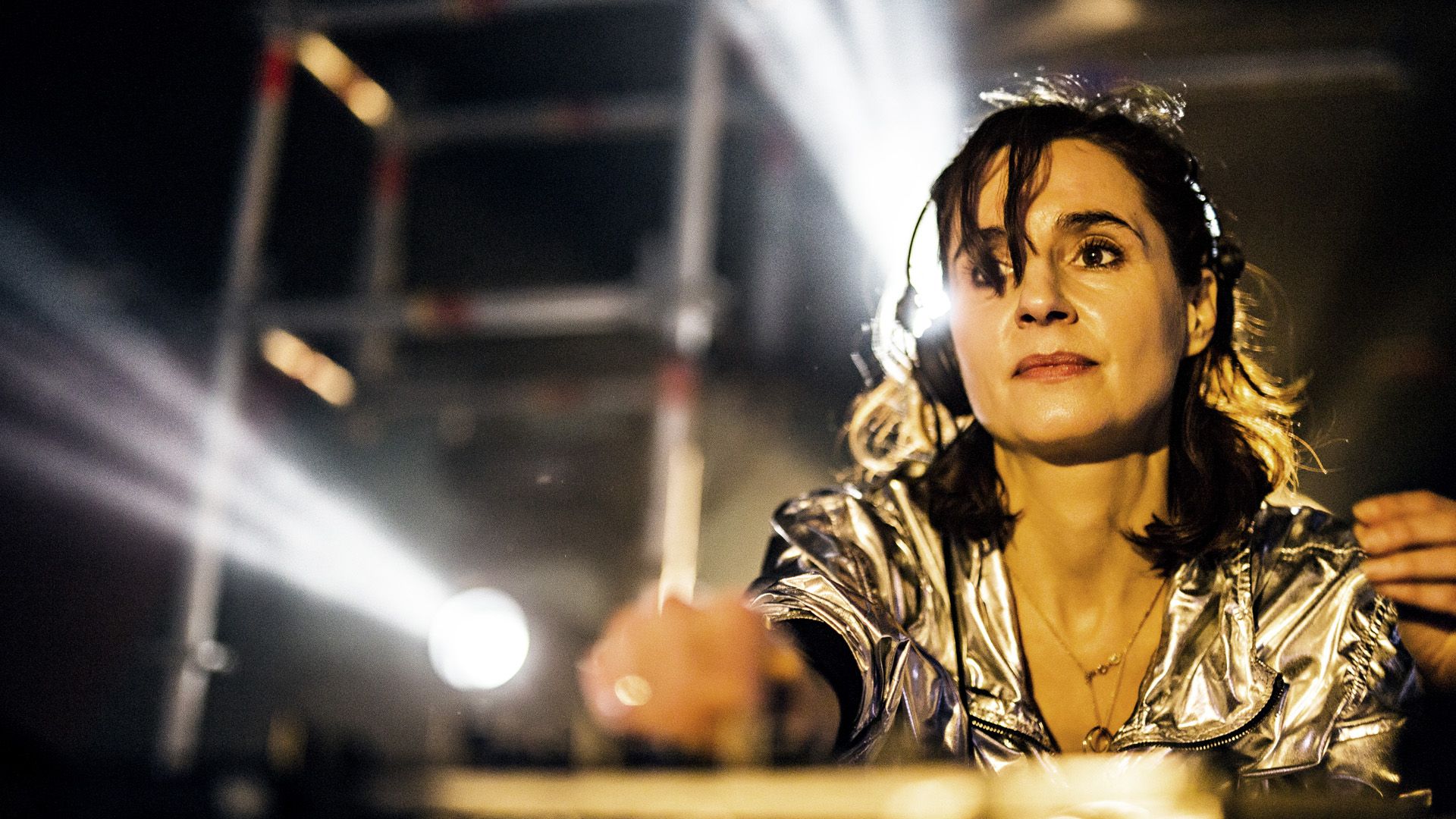 In 2017, she released her first solo album, Polaar (Pan European Recordings), realized during a two-month trip in Lapland (Finland). Travelling with Jamie Harley, she shot people's daily life, focusing on teenagers, in the permanent blue light of this far North.
She came home with a mysterious and fascinating album, very rhythmic (Forever Blind), almost mystical (Ice Teen), where elusive but strong voices can be heard (Kirsikka).
Beyond her solo or duo projects, Maud Geffray is also a DJ for many events, including Wet for me queer parties and Flash Cocotte, or for Peacock Society festival in France.
La Dame Blanche
Cuban born and currently living in France, la Dame Blanche blends styles and influences to create her own powerful music, both festive and mystical.
In her third – and latest album, she goes more hip hop while also playing with reggae, dancehall, and cumbia rhythms. This album is also a landmark by the many collaborations it features : Sergio Aguilera, the south-African band Abtuk, , Celso Piña or Serko Fu.
Singer, flautist, percussionist, Yaite Ramos Rodriguez has performed in France, Switzerland, Spain, but also Canad, the USA, Brazil or Argentina.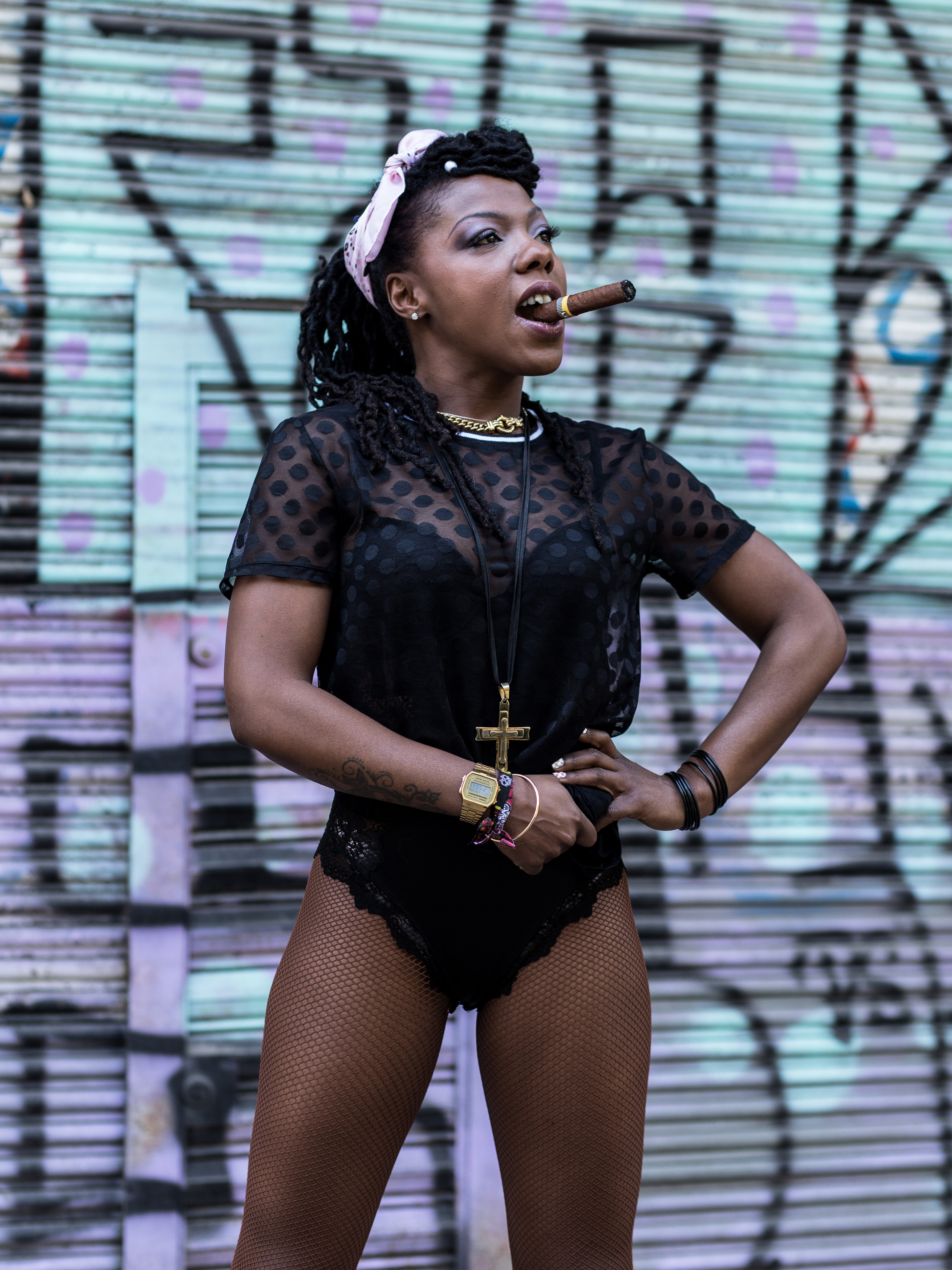 Photos: Philippe Levy and Pepe Escarpita