The first meeting of the 42 Sussex Conference cycle took place at the French embassy on April 5. Titled "From Dune to Star Wars: Is Diplomacy Overlooked in Science Fiction?", this event brought together three speakers, experts in different fields: French science fiction author Pierre Bordage, professor and researcher in physics Richard Taillet from l'Université Savoie Mont Blanc and associate professor Isabelle Lacroix from l'École de politique appliquée of l'Université de Sherbrooke.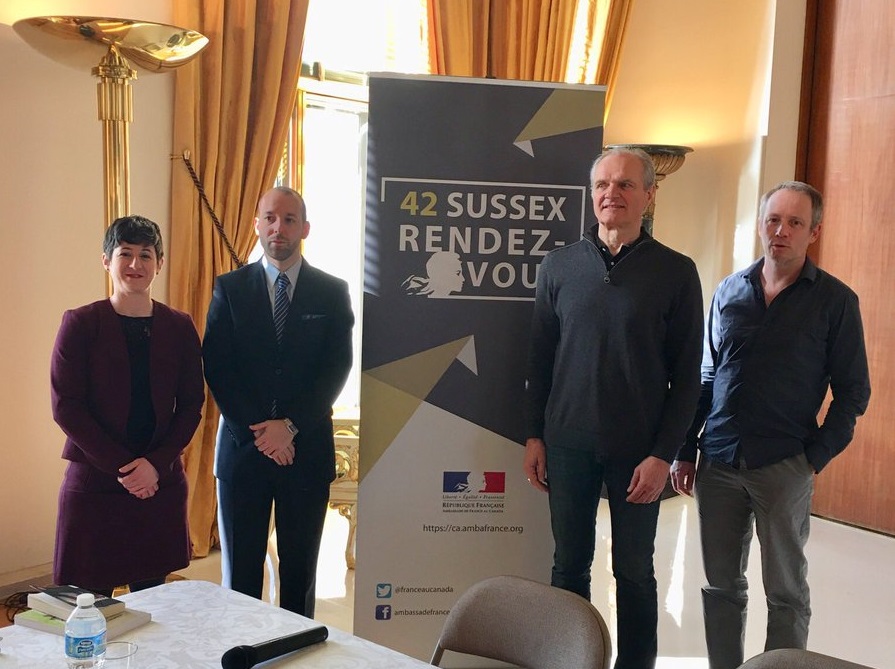 This roundtable allowed us to explore the ways in which the world is represented in science fiction—more or less realistically as the case may be—and what this means for diplomacy. Through the medium of physics, literature and politics, this discussion shone a light on what science fiction tells us about our fears, our hopes and the ethical dilemmas we are confronted with.
Pierre Bordage
Pierre Bordage is a French science fiction author. His Warriors of Silence trilogy published in French by l'Atalante sold 50,000 copies and garnered him success. This space opera and his Wang series have been acclaimed by critics as major works of the resurgence of 90s French science fiction, a genre then dominated by English-speaking authors.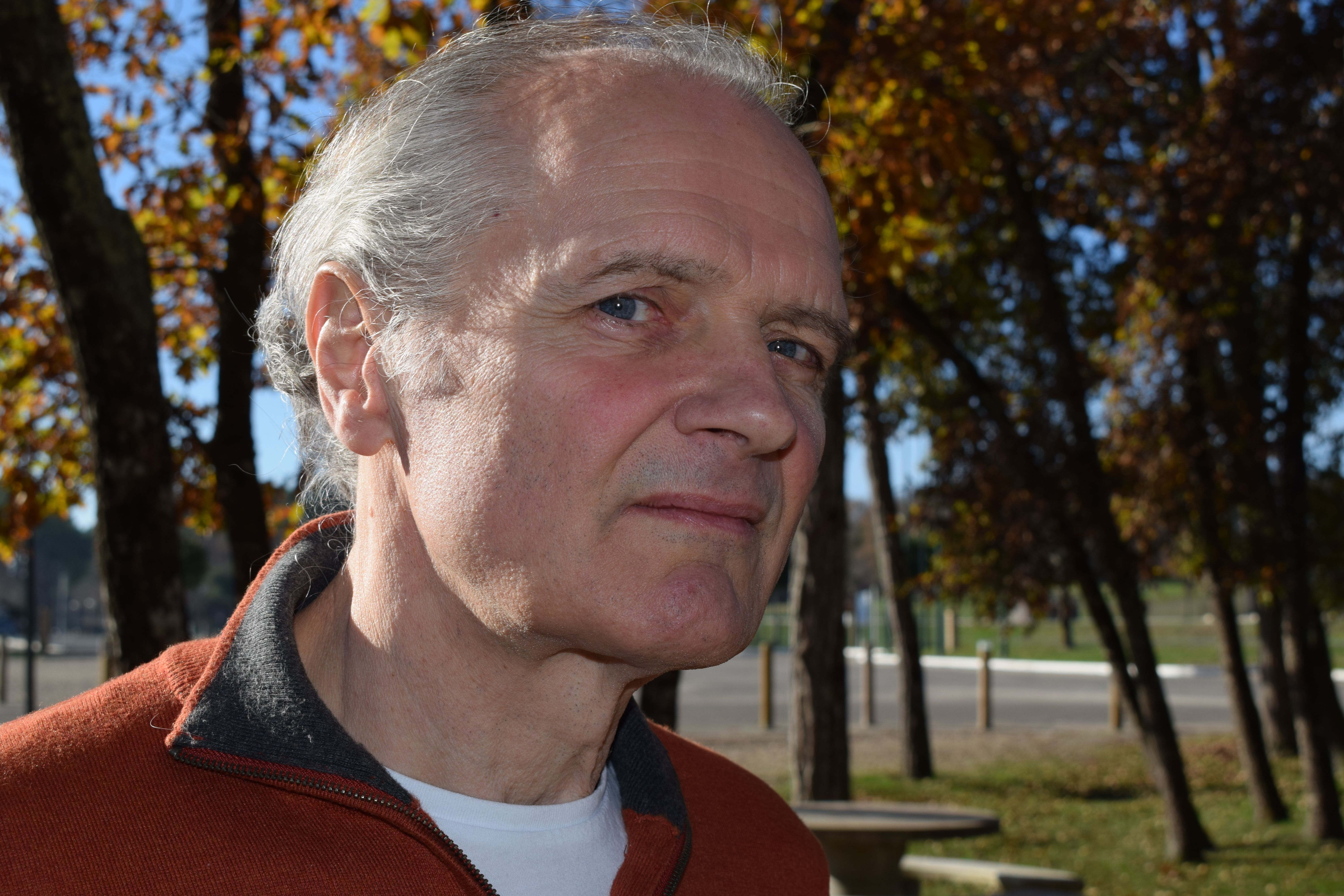 Over the years, Pierre Bordage found notoriety as one of the best French popular fiction writers. Author of some forty works and novellas published by various houses (including Au Diable Vauvert), in different genres (his historical fantasy L'Enjomineur, science fantasy Les Fables de l'Humpur, thrillers, etc.), he has also developed novelized versions of films and has written screenplays. He even tried his hand at theatrical adaptation and then at adapting his own work into a comic book.
Pierre Bordage's works offer a humanistic perspective, focusing on the search for spirituality, the fight against fanaticism and the misuse of political and religious power for the benefit of the few. Although his background is in science fiction, he focuses as much on the characters as he does on science and technology in his stories, and finds inspiration in epics and mythology from all over the world.
Pierre Bordage is the recipient of multiple literary prizes including Le Grand Prix de l'Imaginaire (1993) and Le Grand Prix Paul-Féval de Littérature Populaire (2000).
Isabelle Lacroix
Isabelle Lacroix, PhD, has been an associate professor at l'École de politique appliquée of l'Université de Sherbrooke since 2008 and has been its Director since 2015. She specializes in Canadian and Quebec public policy, specifically public governance. She has been studying for a few years the decision-making process leading to government action and the role of democracy and persuasion in these multiplayer processes. She has always been a huge science fiction fan and frequently uses popular works in this genre in class to stimulate both thinking and discussion. She also put together the book D'Asimov à Star Wars, Représentations politiques dans la science-fiction published by Presses de l'Université du Québec in 2016.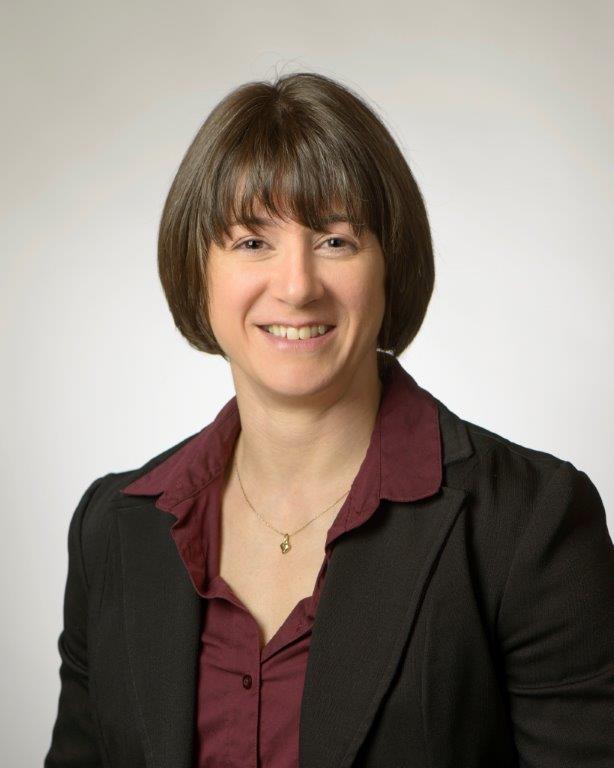 Richard Taillet
Richard Taillet is a professor and researcher in physics at l'Université Savoie Mont Blanc in France. He does research in the field of astrophysics at the LAPTh, a theoretical physics laboratory in Annecy. There, he researches dark matter, a form of matter detected through gravitational lensing which has not yet been observed directly. On top of his university teaching, he spreads knowledge through his Quart d'heure insolite conferenced, filmed classes, his Signal sur bruit blog, books, etc. Much of his work draws on science fiction, not only as a personal preference but also because of the wealth offered by this genre, and on his ability to engage his audience and to spark discussions about science.