This year's edition of the RBC Bluesfest festival brought together the very best of pop, rock and blues music in Ottawa. With more than 30.000 people that attended the Foo Fighters show on July 10th, and an average attendance of 300.000 people each year, it stands unchallenged as the largest blues festival in Canada, and the second largest in North America.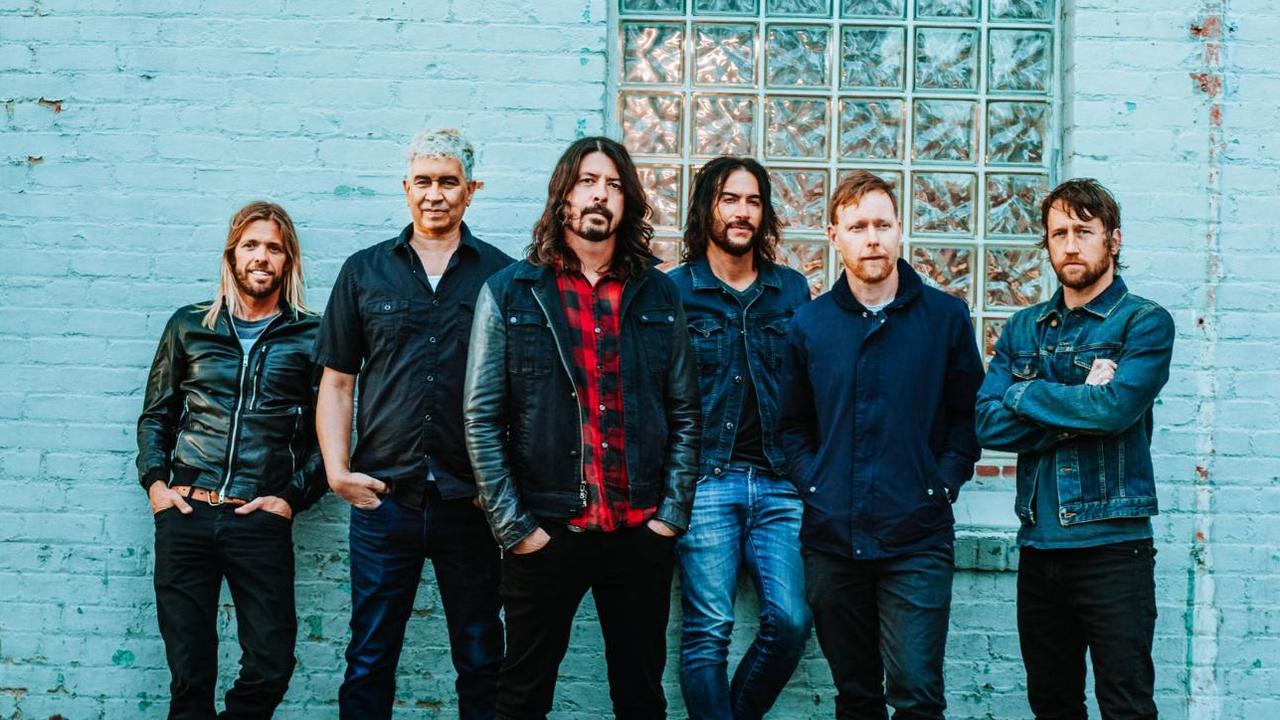 Despite fears of cancelling as a pair of nesting killdeer (a protected specie) was found on the emplacement of the soon-to-be-built main stage just days before the opening, this 2018 edition is considered as a great success by both attendants and organizers. From July 5th to 15th, dozens of artists performed for an enthusiast crowd: Dave Matthews, Beck, Foo Fighters, Bryan Adams among others.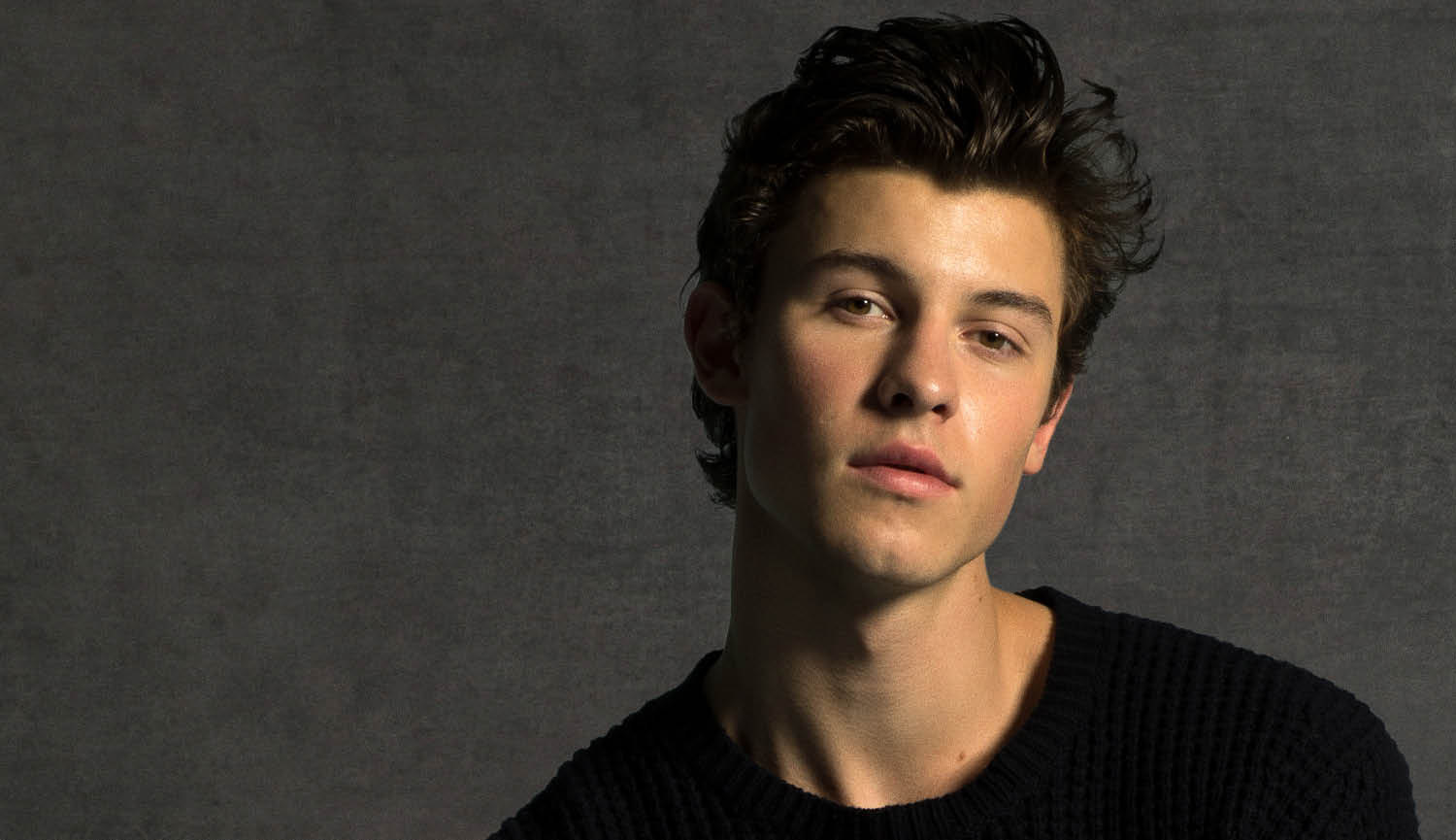 With around 10.000 pass holders under 25 and some young names of contemporary pop music such as Canadian singer Shawn Mendes, the festival gave itself the possibility of attracting a new audience and to ensure its success will keep going in the coming years.