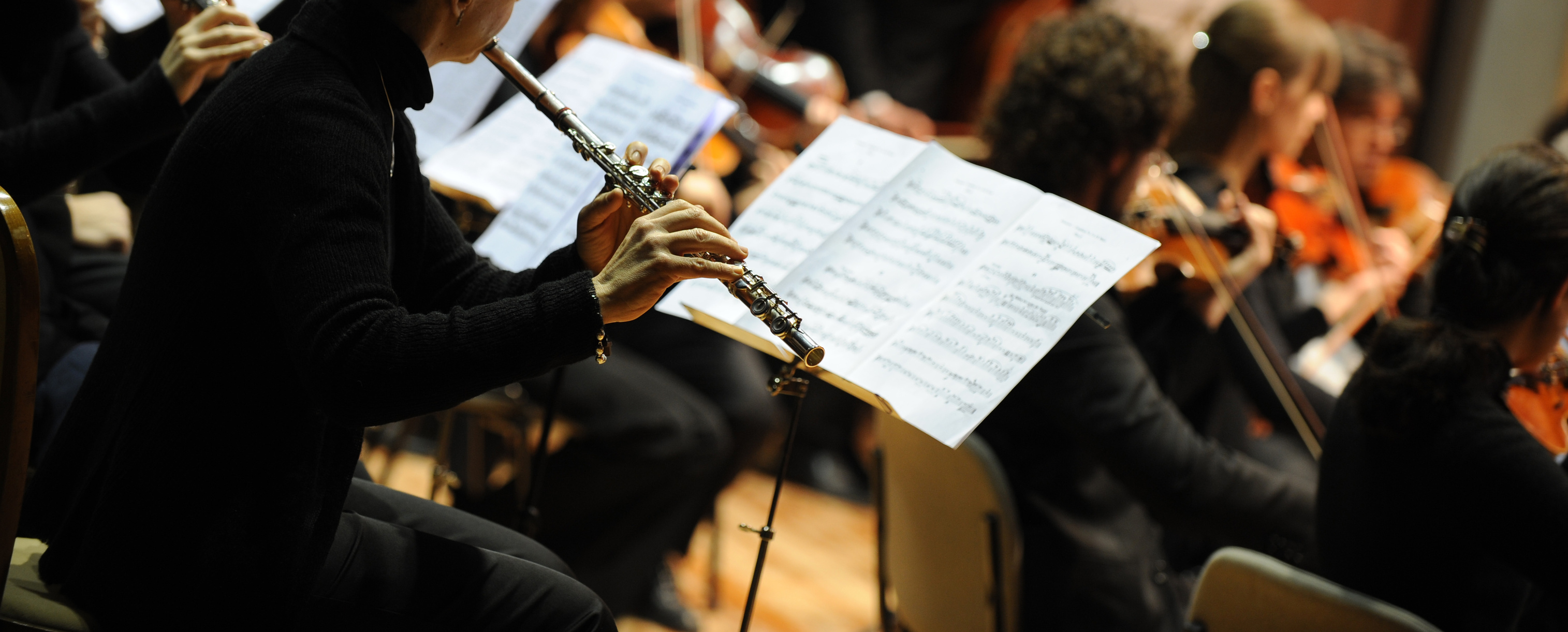 Celebrating its 25th anniversary, Ottawa Chamberfest brings together the boldest names in ensemble and solo performance for musical celebration in the nation's capital. A lot of artists will perform between July 26 and August 9 in Ottawa's churches and other cultural places such as the National Gallery of Canada, la Nouvelle Scène or the De La Salle secondary school.
Just steps away from the National Gallery of Canada's Impressionist Treasures exhibit, pianist Hinrich Alpers will give a concert called "Ravel, Debussy and the Impressionnists".
The festival will be launched at the French Embassy on 42 Sussex Drive in Ottawa. It is a real pleasure for the Embassy to host the artists and members of the organization team to mark the launch of the  25th edition of the prestigious Ottawa Chamberfest. This event is a sign of the deep cooperation between Canada and France in cultural affairs.