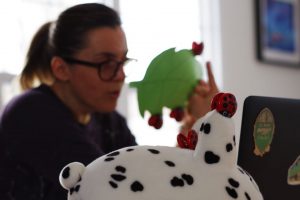 Since local Canadian authorities mandated school closures, AEFE schools
(following French curriculum) have been providing distance education to students from kindergarten through high school. To prepare for this, teachers were trained to use
videoconferencing platforms and the CNED website. The school board implemented procedures for creating student schedules to ensure a smooth transition and protect the wellbeing of students, families and teachers during this difficult and challenging time.
Starting mid-March, teachers have been providing consistent distance education, combining videoconference sessions in small and large groups with academic training as well as activities that are both fun and educational for younger students and even gym classes. Families are satisfied with the quality of education provided and appreciate how easy the transition has been toward the new education solutions which have been implemented since the beginning of quarantine.
Specificity of remote pedagogical continuity – maternelle – AEFE-FISNA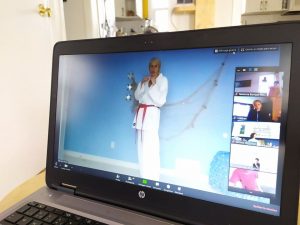 With AEFE's support, staff at all seven schools are working together and remain in close contact with representatives from the French Ministry of National Education in North America: National Education Inspectors (IEN and IA-IPR), academic advisors and middle and high school teachers. They provide weekly sessions to help teachers implement these new teaching methods. They are closely following guidelines set by local and French authorities in regard to providing educational support.
We are very proud of this great collective dynamic, serving the whole school community!
Enrollment for 2020-2021 are currently undergoing, do not hesitate to contact them !
All the AEFE schools in Canada from coast to coast :
Pictures courtesy of Lycée Claudel