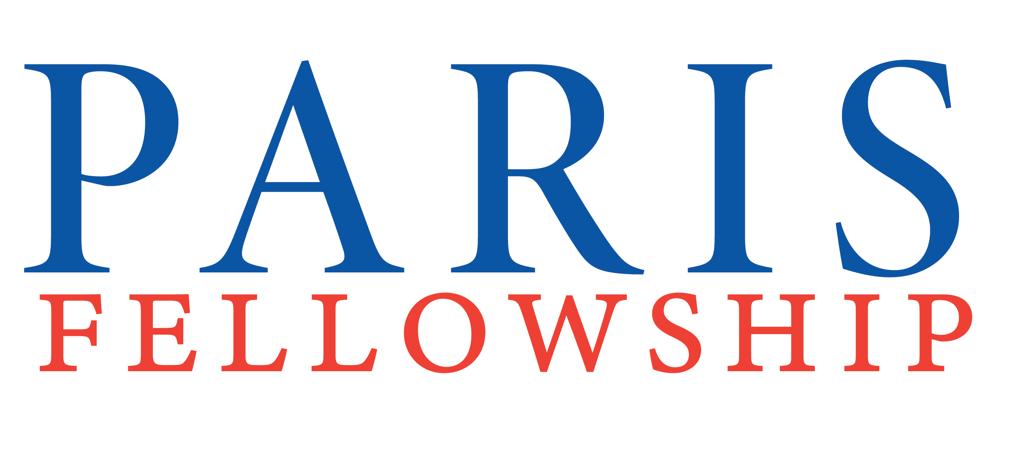 April 6, 2021
Discover our grants programs, available now in Canada : - Paris Fellowship Grant by Cultural Service of the French Embassy in Canada...
Read More
Books & Ideas
Join Margaret Atwood for an exceptional conversation with Bianca Wylie, introduced by Ambassador Kareen Rispal on International Women's Day. Margaret Atwood will be speaking on women and power in today's world. Canada's famous poet, novelist and essayist known for works including 'The Handmaid's Tale' (1985) and its sequel 'The Testament' (2019), and 'Dearly', her poetry collection published in 2020 is
Would you like to deepen your knowledge of feminism or simply discover a different way to approach this subject? Meet Mirion Malle for a talk on feminism via the world of comics. In French- Online - MARCH 9 at 6:00 pm (ET) This talk will follow Mirion Malle's virtual exhibition on Alliance Française Toronto Instagram. More info right here.  
Visual Arts, Architecture & Design
200 years ago, was born in Ornans Gustave Courbet, a painter and leader of the realistic movement. The bicentenary of his birth is an opportunity for us to look back at the work and life of one of the most controversial painters of the nineteenth century. What to remember about this famous artist? First of all, the pictorial revolution he instilled.
When a Canadian curator brings together artists from around the world to discuss the issue of care, it generates a deep reflection on our society... With the Take care exhibition showcasing Toronto's artistic scene, activated by performances, discussions and workshops, Canadian curator Christine Shaw invites artists working elsewhere in the world to introduce new tools to explore care in the
Performing Arts & Music
On Monday September 21st, Brigitte Proucelle, Cultural Counsellor, and Nicolas Piccato, Cultural & Média Attaché, went to the studios of the all-new Scène nationale du son (SNS) in Gatineau. They had the occasion to meet the two artistic codirectors of the project, Pierre Antoine Lafon Simard and Julien Morissette, and Louis-Philippe Roy. Launched last August, the Scène nationale du son
Despite the end of the lockdown in France on May 11, large gatherings will not be permitted for some time in certain regions. Music festivals, which every year bring together enthusiastic crowds of people of all ages who want to move and "commune" to the sound of rock and jazz, decided to cancel their events in 2020. Let's take a
Film, TV & New Media
Many French television networks offer international cable & statlite packages available in Canada. These networks are available by subscription only.
  Renamed "Édition Linge mou" in honour of the dress code for moviegoers at home, let yourself be tempted by some sixty French-language films to be viewed live from wherever you want, from November 12th to 20th on ficfa.com. The festival is exceptionally accessible across Canada! 6 feature filmss and 15 short films from France (coproductions included) will be presented
The cultural and scientific service of the Embassy of France in Canada celebrates digital cultures, during the month of November ! This year, for Digital November - Novembre Numérique, the international festival of digital cultures, the Institut français and the French cultural network abroad, on all five continents, are offering their partners to showcase all forms of digital creation across