From September 14 to December 23, Le BAL is hosting an exhibition dedicated to Dave Heath, an American-Canadian photographer deceased in 2016. The Parisian exhibition hall, which focuses on the image in all its forms, is the first in France to honour the work of this self-taught photographer and Korean War veteran whose street portraits depict the inner landscapes of strangers deep in thought.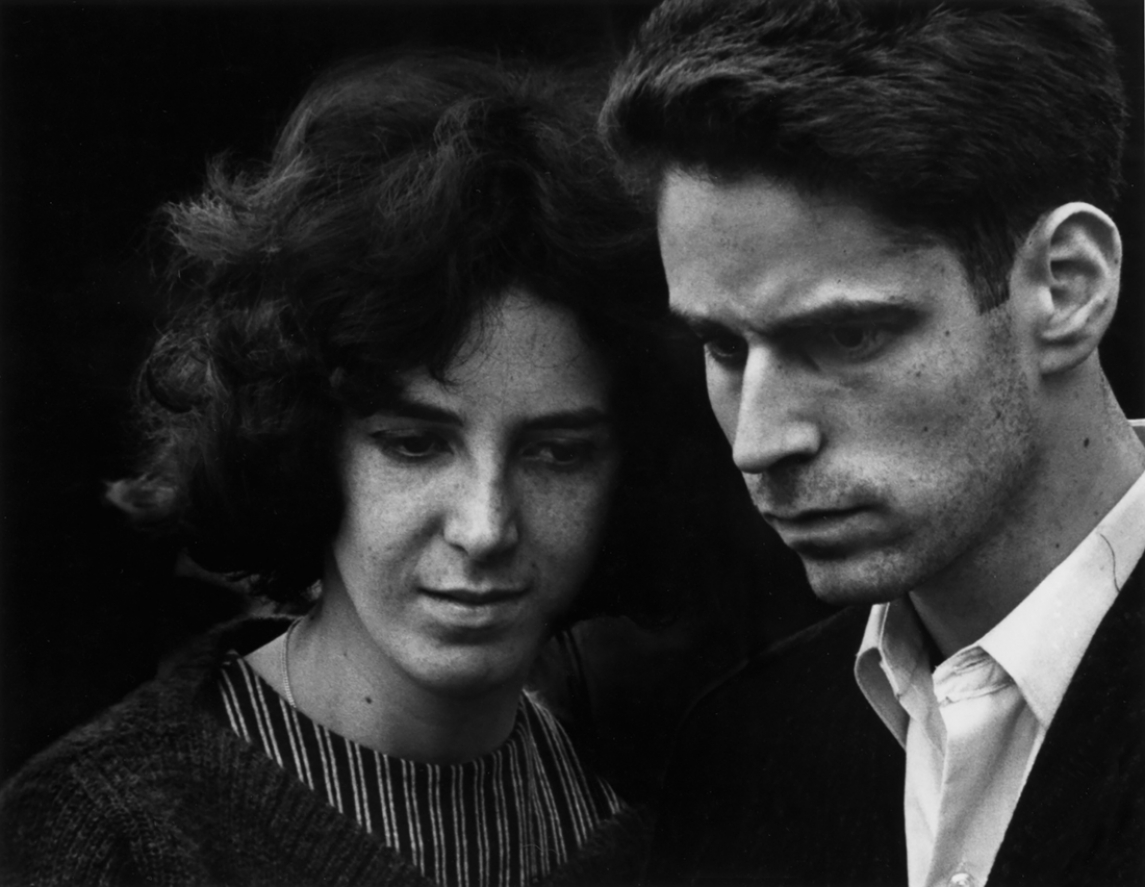 Abandoned by his parents at the age of 4 and placed in a Philadelphia orphanage, Dave Heath depicts the American streets of his childhood. Imbued with melancholy, his candid photographs of strangers in the midst of self-reflection give an account of urban life, everyday life and the contrast between the chaos of city life and the silence of self-reflection. Walking around, reading, riding the subway, waiting for a girl: all these everyday actions thus take on a new dimension and become scenes of deep self-reflection. His 1965 book "A Dialogue with Solitude" includes some of his photographs and has become one of the major works of the latter half of the 20th century.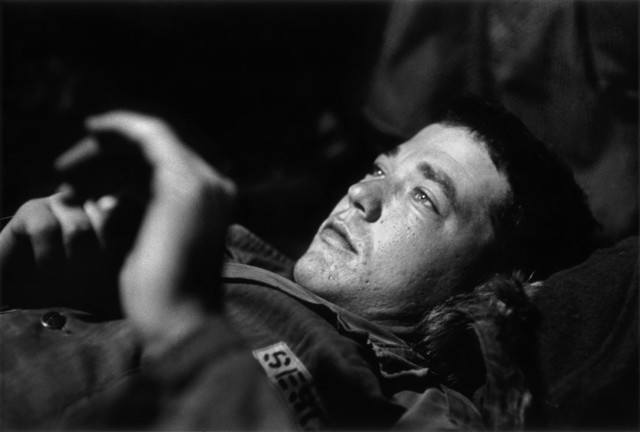 Dave Heath gave up photography in the 70s and immigrated to Canada, where he became a citizen. Most of his work is kept at the Stephen Bulger Gallery in Toronto, where LE BAL Artistic Director Diane Dufour spent a few days in preparation for the exhibition.
From September 14 to December 23, 2018
6, Impasse de la Défense, 75018 Paris