On July 24th, the Toronto International Film Festival announced the first 47 films that will be part of the Gala and Special Presentation selections for its 43rd edition, which will take place in Toronto (ON) from September 6th to 16th. Among this first slate are 10 French films and copros; it is an important proof of the strong visibility of the French cinematographic industry in Canada.
Let's have a look!
EVERYBODY KNOWS Asghar Farhadi
Academy Award winner Asghar Farhadi (A Separation, The Salesman) directs Penélope Cruz and Javier Bardem in this layered, psychological drama about a family wedding interrupted by a shocking crime and some long-buried secrets.
HIGH LIFE Claire Denis
Master French filmmaker Claire Denis's long-anticipated English-language debut and provocative sci-fi drama stars Robert Pattinson, Juliette Binoche, Mia Goth, and André Benjamin as a group of criminals sent into deep space.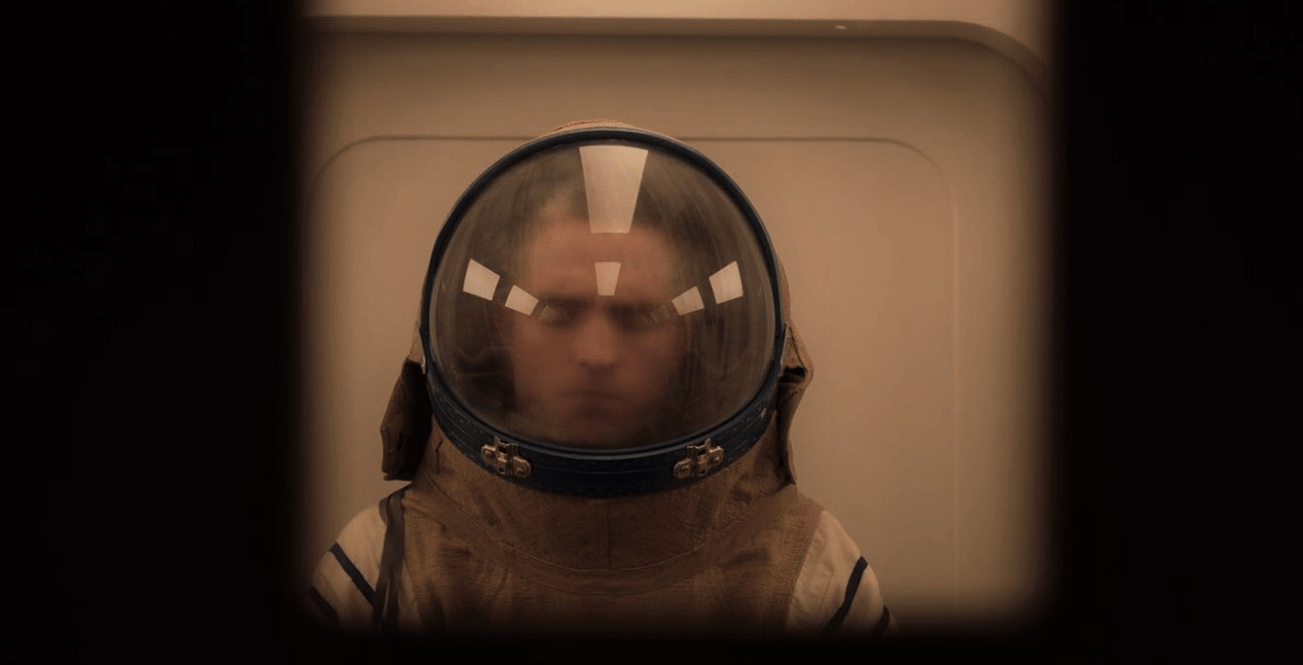 GALVESTON Mélanie Laurent
For director Mélanie Laurent's pulpy and atmospheric English-language debut, True Detective creator Nic Pizzolatto adapts his own bestseller about a wounded hitman (Ben Foster) on the run with a troubled young prostitute (Elle Fanning) and her kid sister.
COLD WAR Pavel Pawlikowski
Pawel Pawlikowski's formidable romantic drama features two musical performers in post-war Eastern Europe whose discontinuous love story is hindered by obstacles of time, space, and politics.
DOGMAN Matteo Garrone
In the latest from Matteo Garrone (Gomorrah), mild-mannered Marcello spends his days grooming dogs, hanging out with his beloved daughter and, like most of his neighbourhood, trying to avoid Simoncino, a former boxer and resident bully with whom Marcello uneasily coexists — until a double-crossing prompts an ugly act of vengeance.
GIRLS OF THE SUN Eva Husson
Eva Husson (Bang Gang (A Modern Love Story)) returns to the Festival with a timely war film about survival and sisterhood centred on the "Girls of the Sun," a battalion of women fighting to take back their homes from ISIS extremists in Iraqi Kurdistan.
MAYA Mia Hansen-Love
A French war correspondent released from captivity in Syria is unable to rebuild a normal life until he returns to his childhood home and meets a teenage girl who guides him forward, in the latest from writer-director Mia Hansen-Løve (Things to Come, Eden).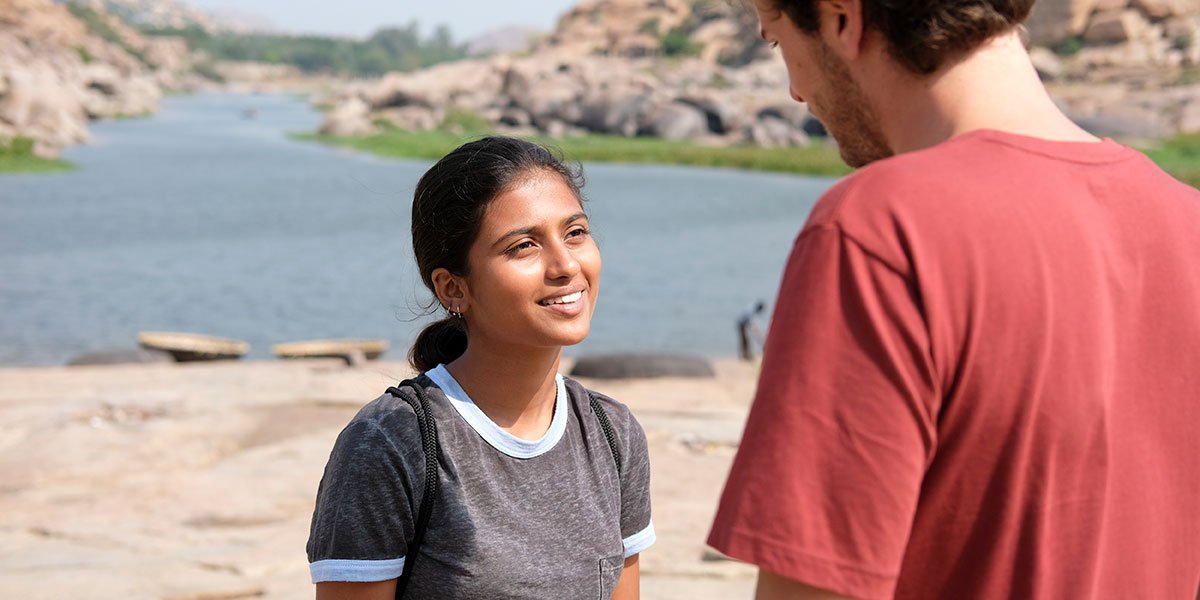 NON-FICTION Olivier Assayas
French auteur Olivier Assayas probes the promises and pitfalls of art in the age of digital communication, in this comedy about a Parisian publisher (Guillaume Canet) and his successful-actor wife (Juliette Binoche) adapting to the new-media landscape.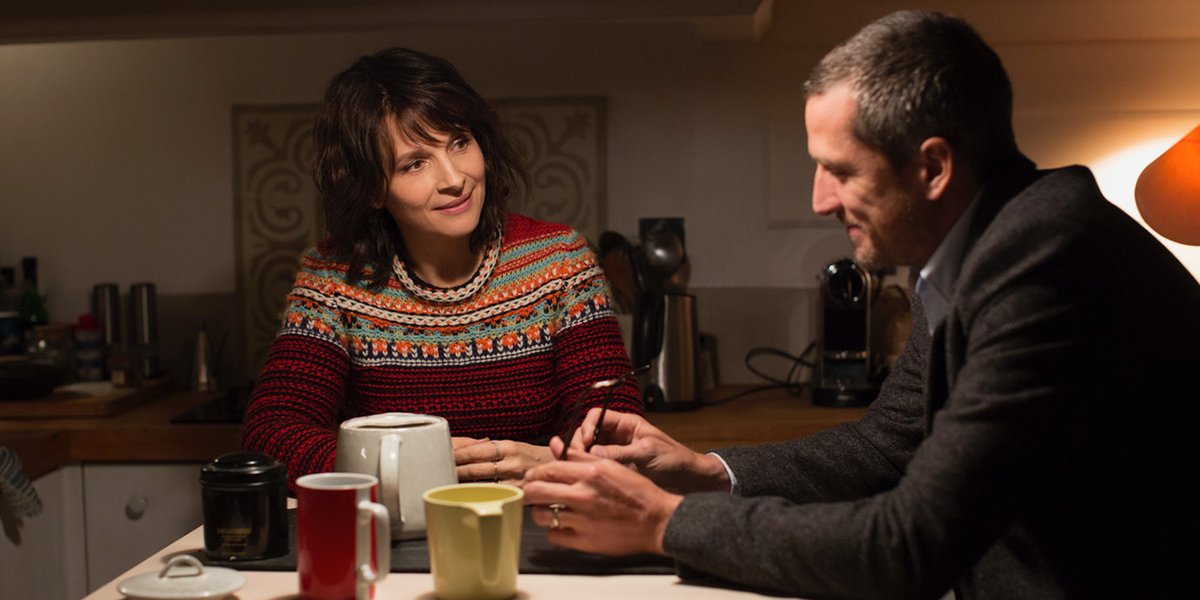 THE SISTERS BROTHERS Jacques Audiard
Joaquin Phoenix, John C. Reilly, Jake Gyllenhaal, and Riz Ahmed headline Jacques Audiard's (Dheepan, Rust and Bone) adaptation of Patrick deWitt's award-winning western novel about the picaresque adventures of two brothers sent to kill a prospector accused of stealing from a tyrannical crime boss.
SUNSET László Nemes
Shot in 35mm, the latest from László Nemes (Son of Saul) focuses on a young woman eager to work as a milliner at the legendary hat store that belonged to her late parents, but when she is turned away by the new owner, she embarks on a quest to uncover her lost past.