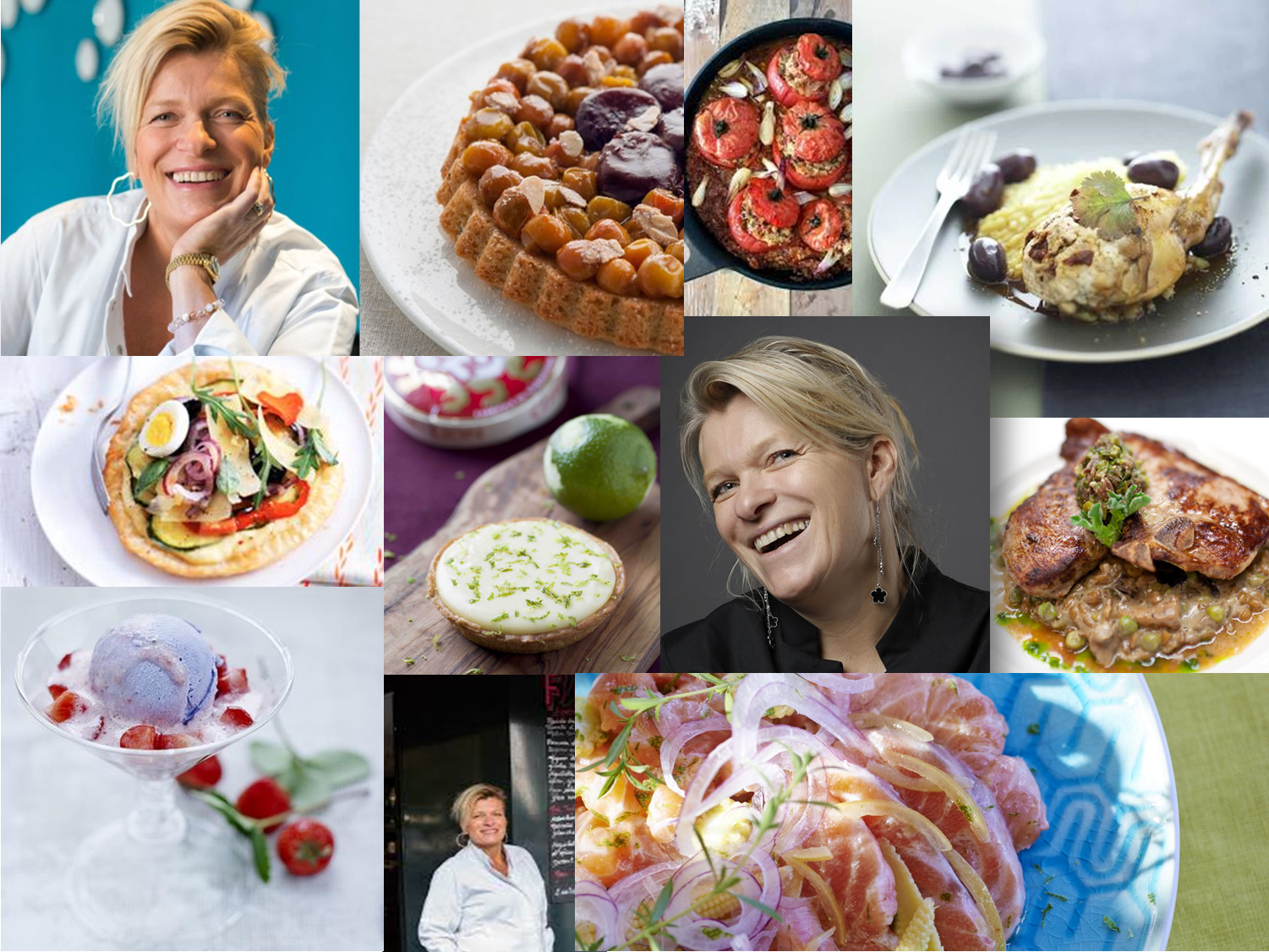 The cultural service of the French Embassy in partnership with the Consulate General of France in Toronto, Culinaria, George Brown College and Ricarda's restaurant will organize different events and visits during this discovery week.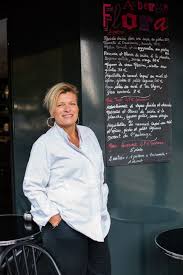 Flora Mikula is among the few women who have blazed a trail of great success, in the still very male-dominated world of Chefs. Flora has closely worked with no less than four Michelin starred chefs (including 3-star Michelin Chefs such as Alain Passard and Jean-Michel Lorrain).
Her international career as a chef brought her to work in major cities such as NYC, San Francisco, London and of course Paris. She opened her first restaurant in 1996 and has been awarded several awards for her cooking. She has been the recipient of Bib Gourmand Michelin, Chef of the year (2009 – Pudlowski).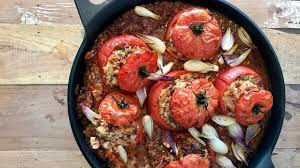 Since the opening of her current restaurant in Paris Auberge Flora, she was awarded Auberge of the year (2013 Pudlowski) and rated the best restaurant by Condenast Travel.
Flora is also very active in the cooking world at large, writing a book about Provençale Cuisine, and regularly hosting and/or attending Food TV programs as a food expert.
In collaboration with Culinaria she will give a Masterclass for UofT students on Tuesday 19 and she will discover indigenous cuisine traditions at Ku-Kum Kitchen with Chef Joseph.
The highlight of her residency will be an exclusive dinner at Ricarda's restaurant on March 22.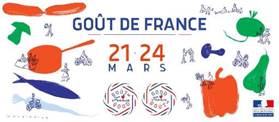 Reservations by phone or by email:
She will be presenting a curated Provence-themed gastronomical menu with select wine pairings with Chef Julien Laffargue for "Goût de France / Good France," the annual celebration of French gastronomy organized by the French Ministry of Europe and Foreign Affairs is coming back for the 4th year to Toronto, "one of the most exciting food destinations in the world" (Le Monde).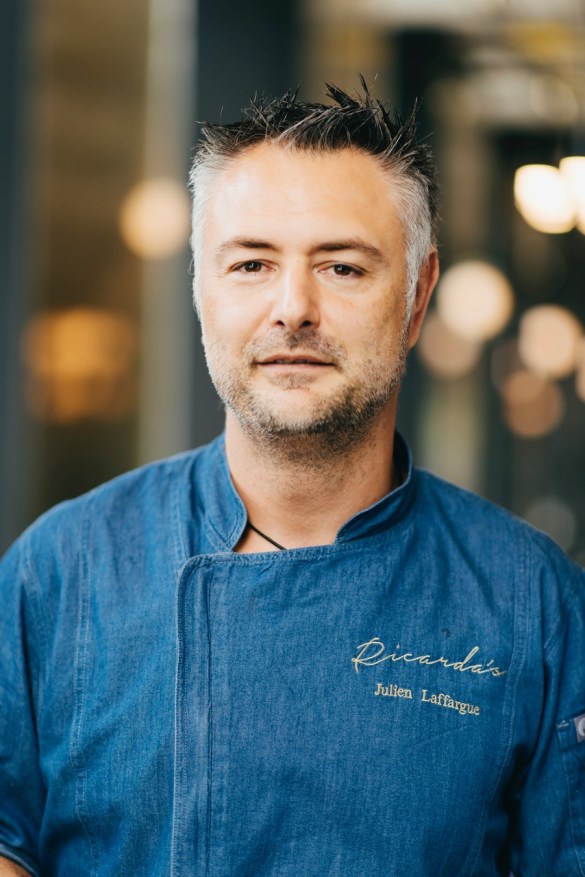 Julien Laffargue was trained in Biarritz and for fifteen years and professionally evolved as an executive sous-chef in several four to five star establishments throughout France, before joining the Four Seasons of Sharm El Sheik, Egypt, followed by the Four Seasons of Toronto, and finally Ricarda's as a Executive Chef.