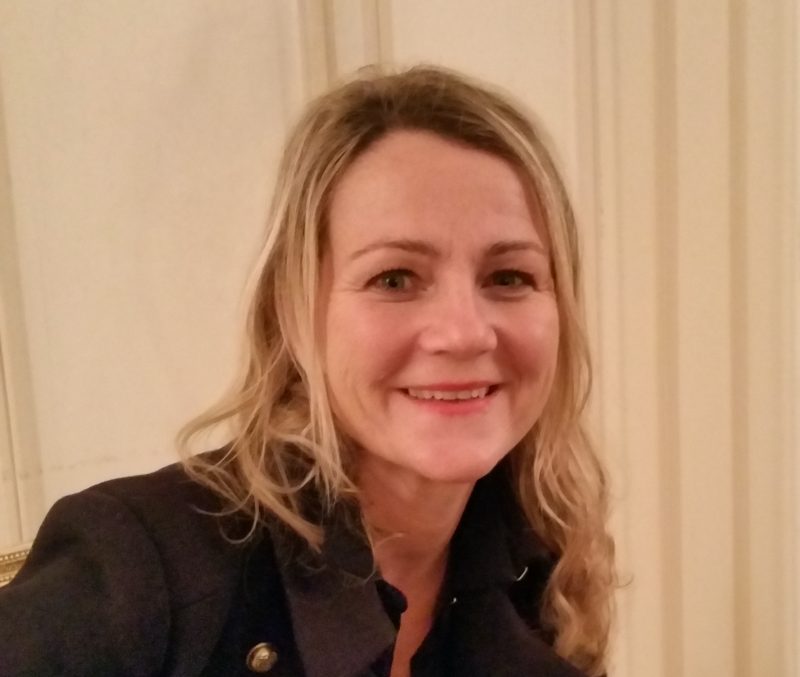 Fabienne Brugère, guest of the 2019 Night of Ideas in Toronto, will hold a seminar at 4PM on Friday, February 1st at the University of Toronto. She will expose her latest work on "the work of emotions: the role of emotions in the ethics and politics of care".
Fabienne Brugère is Professor of Philosophy at the University Paris 8 Vincennes-Saint-Denis and Chevalier de la Légion d'Honneur. She is President of the Academic Council of Paris Lumières University and a member of the editorial board of the Journal Esprit. She has published many articles and books on aesthetics, gender, feminism, and the philosophy of care: Le sexe de la sollicitude, Seuil, 2008; Philosophie de l'art, PUF, 2010; L'éthique du care, PUF, 2011; La politique de l'individu, Seuil, 2013. She has just published with Guillaume le Blanc, La fin de l'hospitalité, Flammarion, 2017.
When: At 4 p.m. on Friday, February 1st, 2019
Where: Department of French, Odette Hall, Room 224, 50 St. Joseph Street, University of Toronto
You will also find these information on the University of Toronto's official website : https://www.french.utoronto.ca/events/%C2%AB-le-role-des-emotions-dans-l%E2%80%99ethique-et-la-politique-du-care-%C2%BB
As a guest of the 2019 Night of Ideas which will take place on February 2nd at the Hart House of the University of Toronto, Fabienne Brugère will also take part in a debate about "Facing Zones of Detention" at 9 pm on that day.
For more details on this event: https://artmuseum.utoronto.ca/program/night-of-ideas-2019-schedule/