This year, the Toronto International Film Festival (TIFF) is putting the spotlight on women in cinema by promoting "Share Her Journey," a campaign bringing together women in the film industry. For the second consecutive year in Toronto, 10 women working in film spoke up about women's place in the industry. With Michelle Maheux—TIFF Executive Director for 23 years—in attendance, Geena Davis, Founder of the Geena Davis Institute on Gender in Media, opened the debates with her slogan "no more missed opportunities" in reference to making gender-equal movies and TV series.
Mia Kirshner, co-founder of the #AfterMeToo movement, declared on stage "More needs to be done. We can do better and we will." She shared her idea for "Rosa," an online platform for victims of sexual harassment. This platform would provide resources and information to victims, a first for Canada.
Nandita Das, Amanda Brugel, Amma Asante, Zavia Forrest, Cathy Schulman, Keri Puthman and Stacy Smith call on everyone in the movie industry to use their voice to denounce the gender inequalities they face in their work environment.
"Everyone deserves to see their stories seen and heard" -Stacy Smith.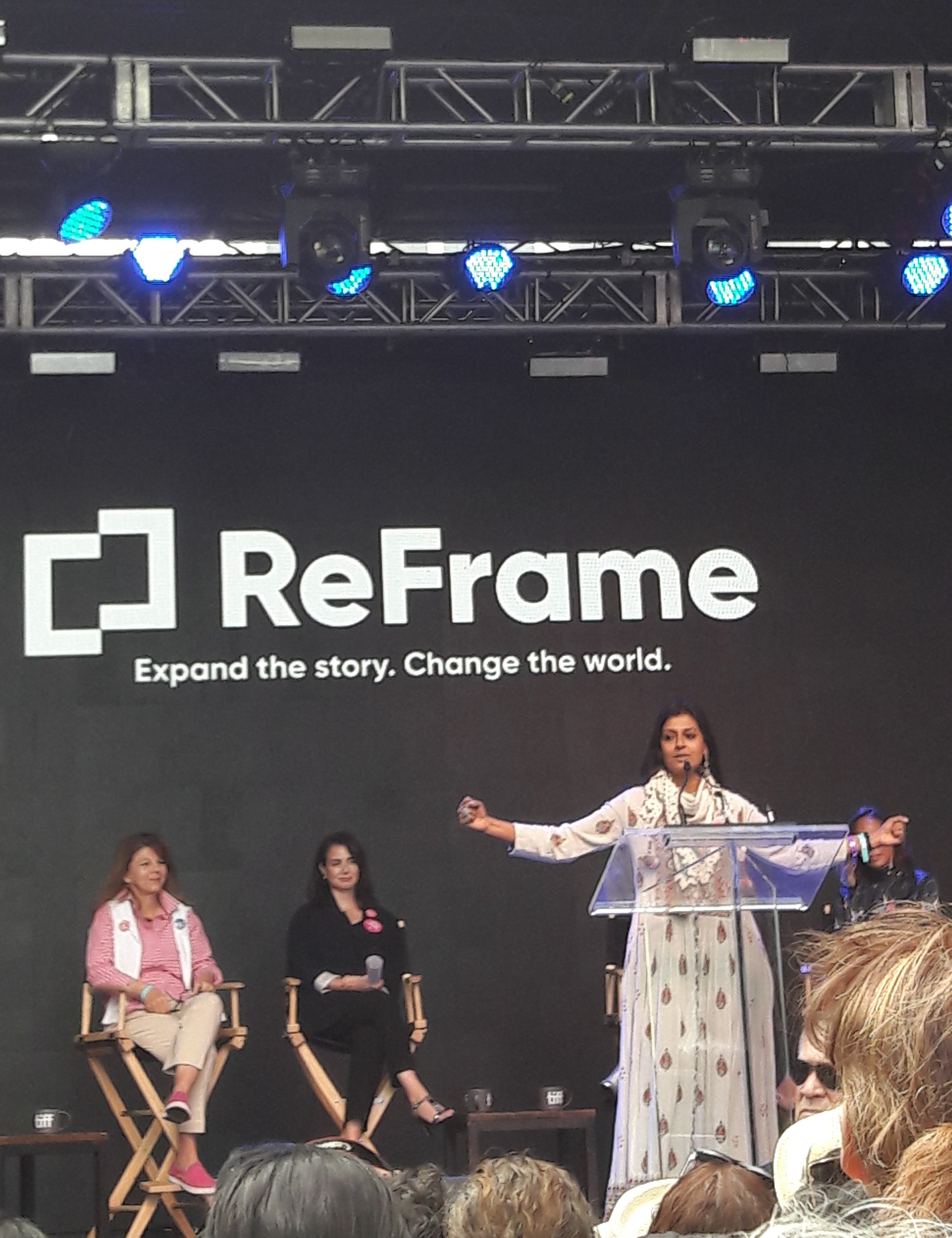 This takes us back to the 2018 Cannes Festival last May when 82 women marched up the red-carpeted steps, calling for income equality and parity. Equality and true diversity in cinema were also at the forefront of this year's Cannes Festival chaired by Cate Blanchett.
In the wake of the Weinstein scandal and the storm sparked by the #MeToo movement (#BalanceTonPorc in French), the ministers for culture in Sweden and France and Anna Serner, Director of the Swedish Film Institute, organized a conference to discuss women's place in the movie industry. TIFF Artistic Director Cameron Bailey participated in this exchange, signalling his interest in making the movie industry more gender equal.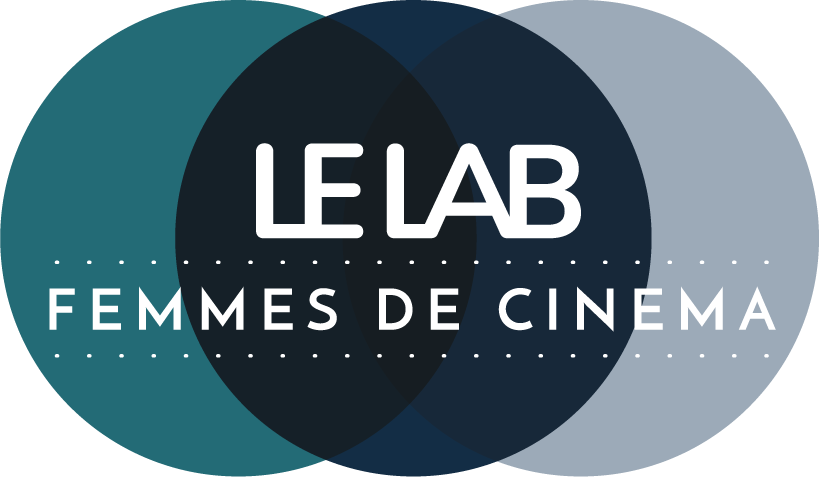 Similarly, the Lab Femmes de Cinéma —born out of Les Arcs Film Festival in 2017—unveiled its 30 idées pour plus d'égalité (30 Ideas for Greater Equality) at the 71st Cannes Festival. To address the problem of parity, the Lab suggests holding meetings on gender equality in cinema and creating a label to encourage the industry to be more virtuous when it comes to giving women equality of opportunity and fair representation. Another component of this program focuses on raising awareness of gender stereotypes among professionals, film students and the larger public.