In 2013, the Consulate General of France in Vancouver, in partnership with the Peter Wall Institute of Advanced Studies, launched a program of multidisciplinary lectures entitled French Scholars Lecture Series. Every year, a group of six French researchers, with a record of academic excellence in their specific field, are invited to UBC for a short period – five to seven days – to participate in dialogues with their Canadian counterparts. This program is co-financed by its two founding institutions and aims at reinforcing the links between French and Canadian scholars, as well as promoting new collaborations.
This year, the following researchers were selected: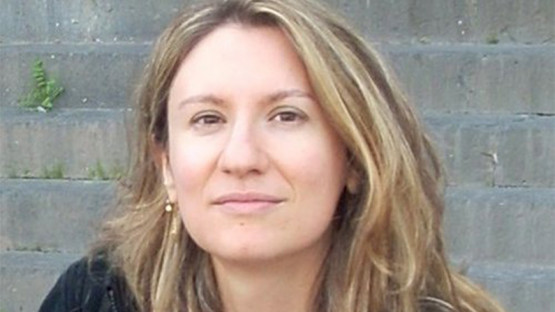 Angela Bonifati is a Professor at the Université Lyon 1, France, a Doctor in Computer Science and a research director at the CNRS. She has been affiliated to the Liris research lab since 2015. She is a specialist of advanced database applications and will deliver a conference on Quality-aware analytics on healthcare data.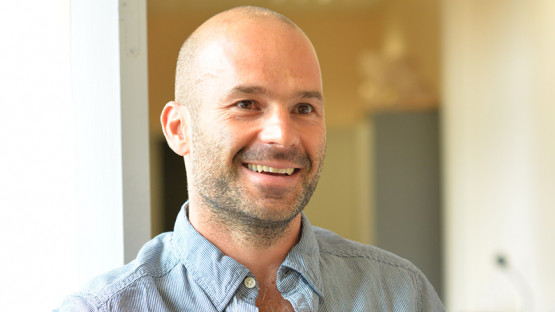 Jacky G. Goetz is leader of the Goetz Lab for Tumor Biomechanics at Inserm in Strasbourg, France. He graduated in Pharmacology and Cell Biology from University of Strasbourg France. He will deliver a lecture on Tracking tumor metastasis at high spatio-temporal resolution.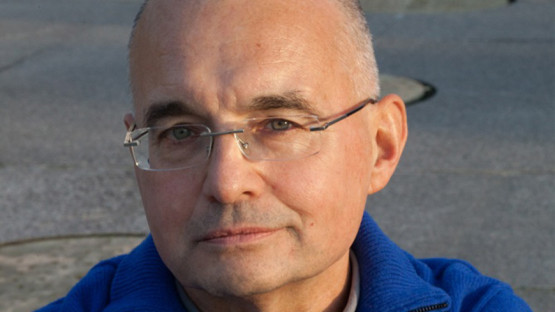 Serge Gruzinski taught in Mexico for ten years before joining the French National Center for Scientific Research (CNRS) and the School for Advanced Studies in the Social Sciences (EHESS). Since 2000, he has been reflecting on global history and its relations to the American continent and contemporary Europe; his intervention will answer the question What's the use of History?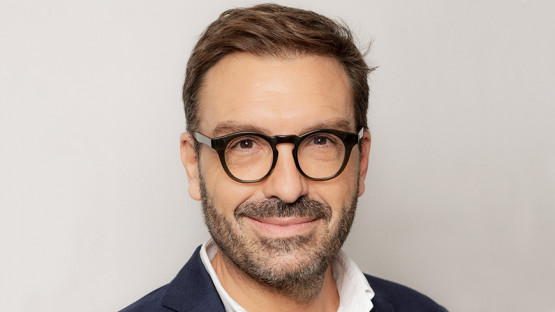 Lluis Murci Quintana is Director of Research at the CNRS and Professor at the Institut Pasteur (Paris). He is internationally renowned for his research on the study of the genetic architecture of human populations and the role of genetic diversity in human adaptation. He will deliver a lecture entitled Understanding the evolutionary and genetic factors driving variation in immune responses in humans and implications for treating and preventing infectious diseases.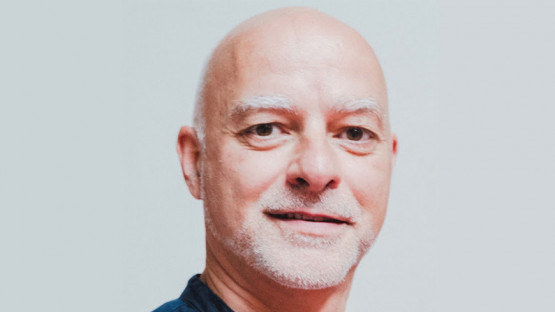 Alain Nadaï is a Research Director at the CNRS and a senior interdisciplinary social scientist who has worked for over fifteen years on renewable energy policy and development in France and the EU. He will dwell on The political construction of renewable energy resources.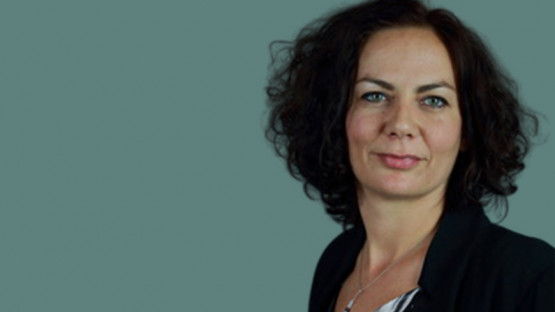 Chloé Thieuleux is currently a CNRS Research Director in the Laboratory of Chemistry, Catalysis, Polyers and Processes (C2P2 – UMR 5265), in Lyon (France). Her intervention will focus on Surface molecular chemistry, a powerful tool to yield molecular supported species and calibrated nanoparticles: application in catalysis and beyond.