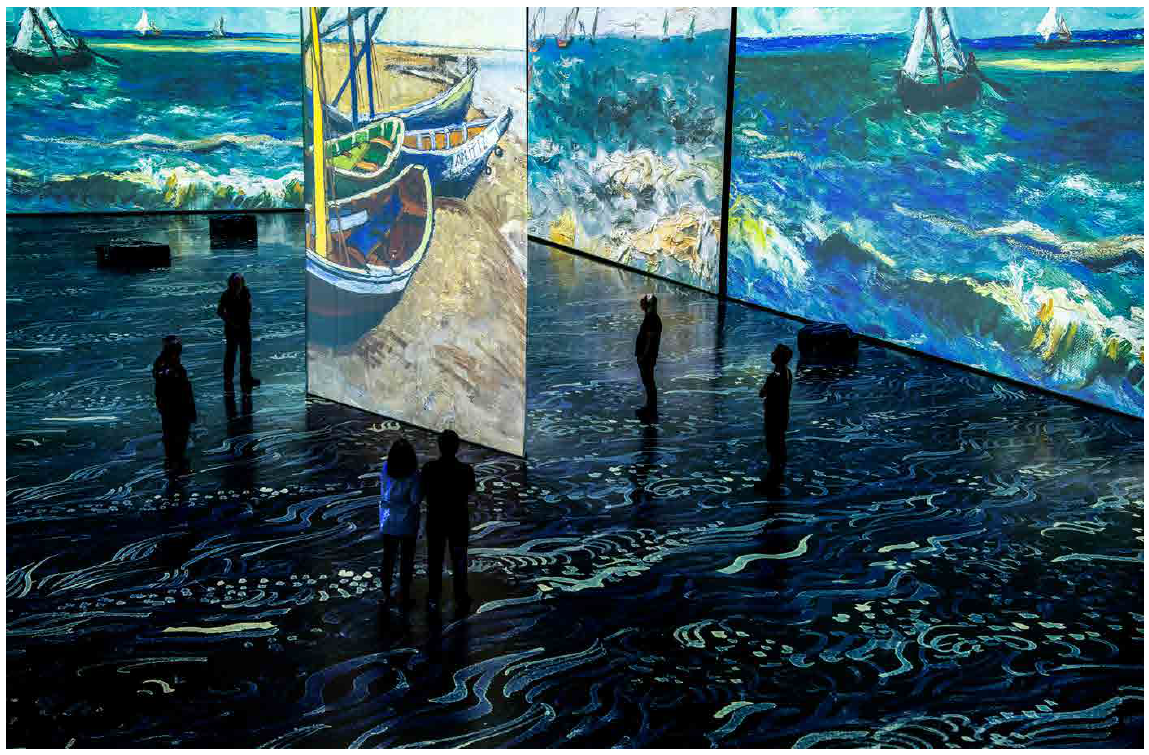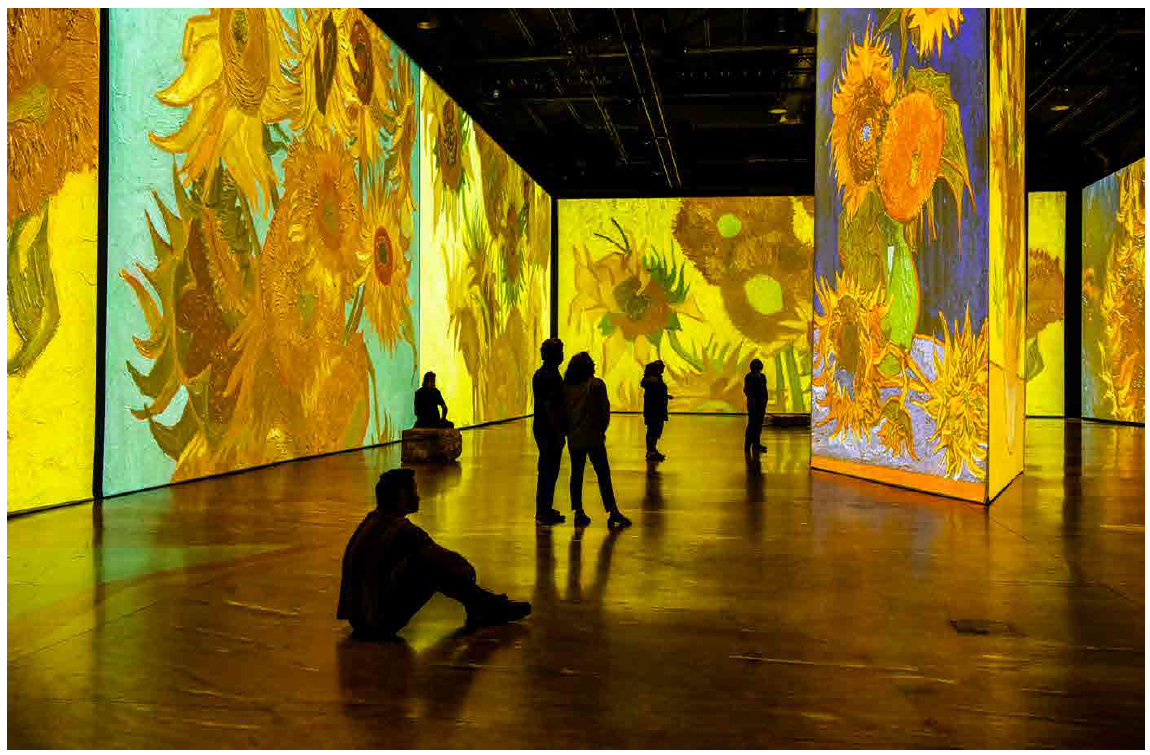 Presented in Vancouver from March 19, 2021 and announced in Edmonton, the immersive exhibition Imagine Van Gogh, designed by Annabelle Mauger and Julien Baron of the Lyon studio "lilililil", offers a new look at the work of Vincent Van Gogh.
Indeed, the Image Total© of the Imagine Van Gogh project creates a continuity from a set of images that follow one another and invent a specific type of narration. The image is projected onto a complex structure that occupies the entire space and elaborates the conditions of immersion. The spectator thus finds himself in the middle of an enchantment of images as in a waking dream.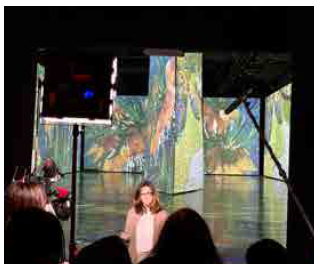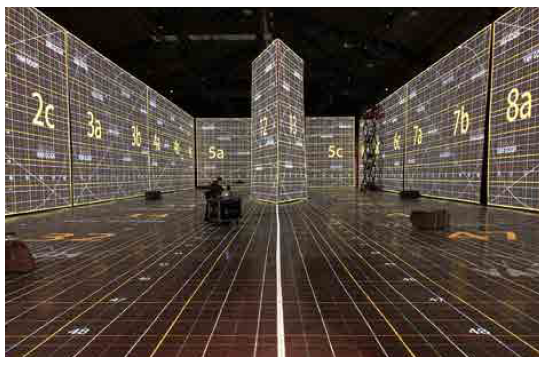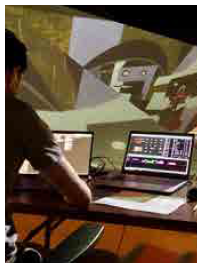 Thanks to this multi-projection process, each visitor will wander in the middle of a fairy-tale of images, free of any constraint. In this space where neither center nor periphery exist, the sensitive intelligence allows each visitor to be free of his movements, his gaze, his time of wandering and to imagine his Vincent Van Gogh through more than 200 works.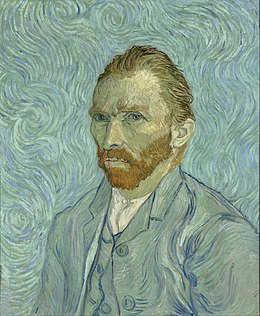 Dutch painter and draftsman, Vincent Van Gogh was born on March 30, 1853 in the Netherlands and died on July 29, 1890 in France. His work is composed of more than 2,000 paintings and drawings dating mainly from the 1880s. It is inspired by impressionism and pointillism, heralding fauvism and expressionism.
It was only around the 1880s that he turned to painting and drawing both as a self-taught artist and by taking courses. Fascinated, he visited museums and art galleries, exchanged with his painter friends, studied Japanese prints and English engravings.
Little known during his lifetime, Van Gogh's works attracted 120,000 people to an exhibition at the Museum of Modern Art in New York in the 1930s. Today he is considered one of the greatest artists of all time.