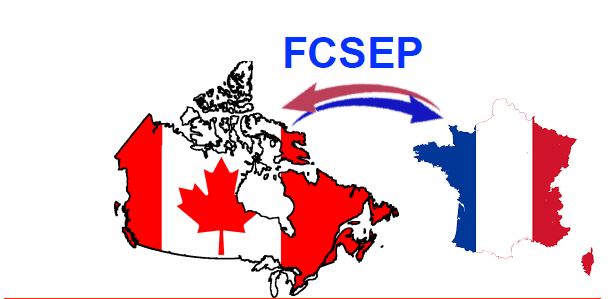 Thanks to a grant from the Scientific Service, the project "The Tools of Space – France-Canada /Student Exchange Program", led by Prof. René Plume from the Department of Physics and Astronomy of the University of Calgary, Dr. Peter von Ballmoos from the Institut de Recherche en Astrophysique et Planétologie of Toulouse and Dr. Emmanuel Caux, from the laboratoire Astrophysique de Toulouse (CNRS – UMR5572) will allow 5 Canadian students to discover Toulouse's scientific expertise in the field of astronomy and space and to benefit from the high-level teaching provided at Paul Sabatier University in Toulouse.
From October 1 to 12, 2018, 4 senior undergraduates students and one Master student from the University of Calgary will travel to France and take part in the courses taught at the Paul Sabatier University's Master 2 TSI (Spatial Techniques and Instrumentation) and will visit Toulouse facilities in the field of space exploration (AIRBUS and / or Thales Alenia Space, Cité de l'Espace etc.).
The 5 students laureates are :
Yuyang Wang
Pamela Freeman
Courtney Bashnick
Logan Gal
Blake Ledger
For more information about the Master TSI, visit University of Toulouse.
For more information about the Department of Physics and Astronomy, visit the University Of Calgary.