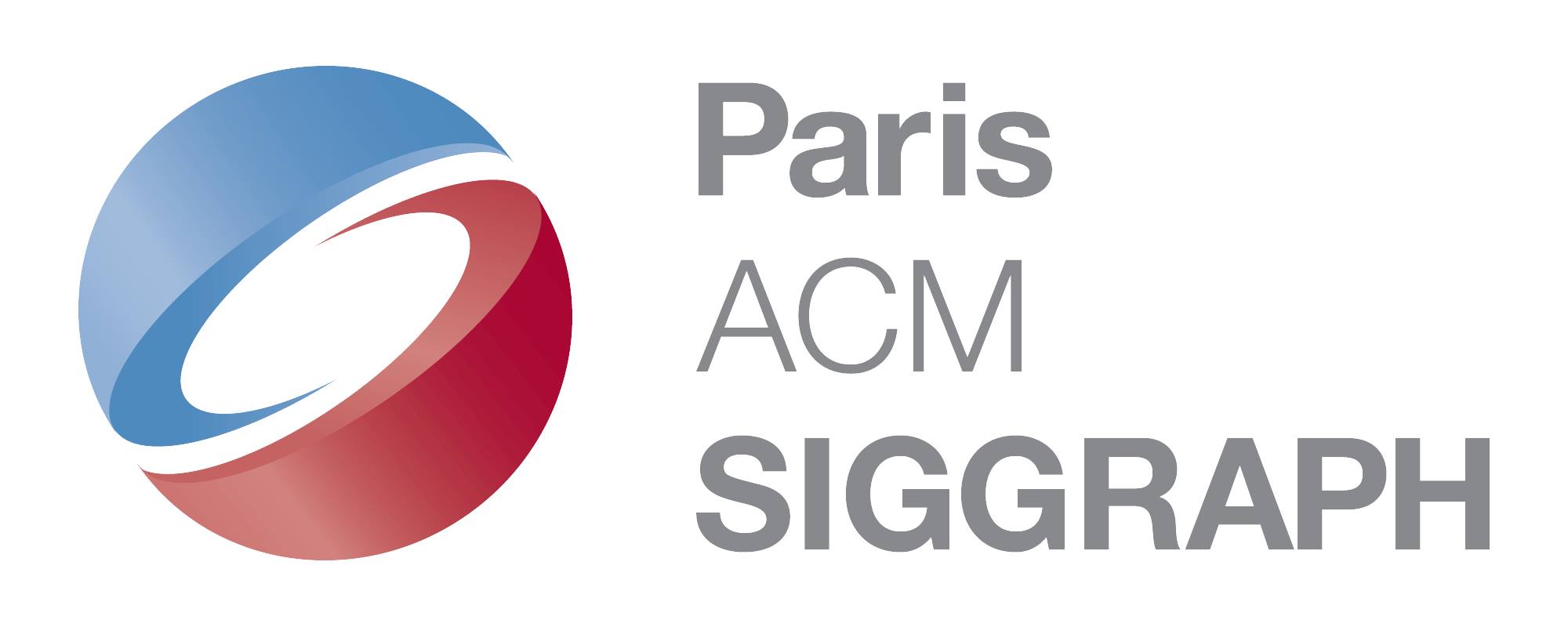 The cultural and scientific service of the Embassy of France in Canada and Paris ACM SIGGRAPH organized a scholarship program to facilitate the travel and stay of participants, affiliated to a French structure, selected at SIGGRAPH 2018 in Vancouver.
Among a dozen high-quality applications, four have been selected and will receive a € 500 grant that will help them come to Vancouver, present their projects and discover the local ecosystem.
The 4 laureates are :
Morgane GERARDIN, Student at the Institut d'Optique Graduate School at St Etienne, France, will participate at the SIGGRAPH 2018 Student Volunteer Program.
Benoit MARINI, co-founder of Whatever the Reality. He will present his project ScanPyramids whose goal is to search for unknown structures inside the Egyptian pyramids using non-invasive and non-destructive technologies.
Pierre ROPARS, Director of the movie Overrun that will be screened at SIGGRAPH 2018 in Vancouver.
Florian BRAUCH, who worked on the animated movie Hybrids that will also be screened at SIGGRAPH 2018.
If you want more information about SIGGRAPH 2018 in Vancouver, visit their website.