As the worldwide biggest convention on computer graphics, animation, VR, games, digital art, mixed reality and emerging technologies, SIGGRAPH hosts, each year in a different North-American city, thousands of tech professionals and enthusiasts from all over the world. This year's event will take place in Vancouver (BC) and will welcome more than 150 companies.
SIGGRAPH is also, considering its major importance in North America, a big event for French businesses willing to meet new investors and customers. In 2018, France reached a major milestone: it is the second most represented country, right after the US and before Canada.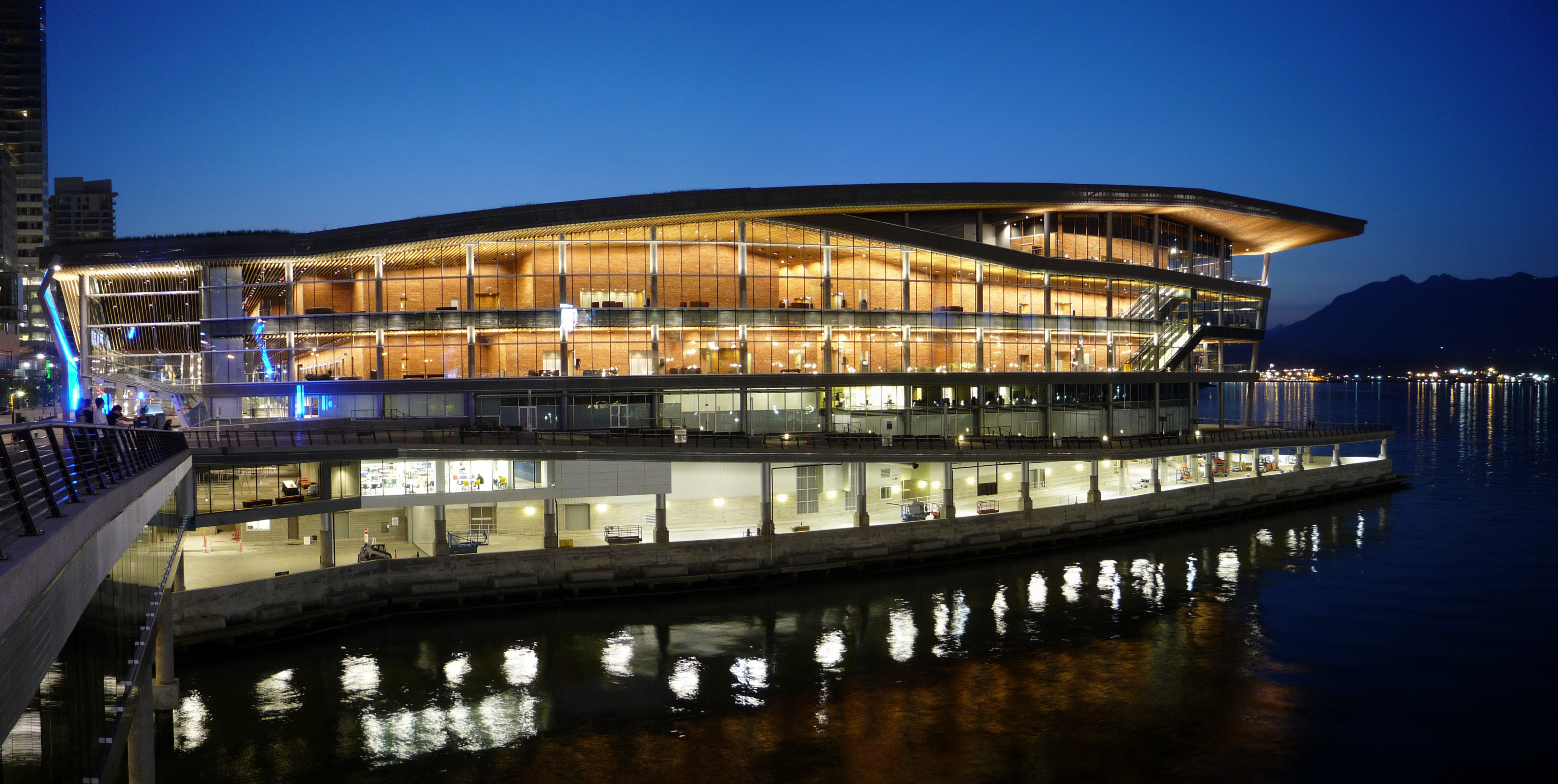 Three organizations are responsible for a big part of this success: CapDigital, Imaginove and the French National Cinema Centre are bringing 14 french companies to showcase their expertise and to reach out to professionals from all over the world at the French pavilion. This dedicated space will be on the main alley, at the heart of the event.
French companies at the pavilion
4DVIEWS Volumetric capture technology.
Dynamixyz Facial markerless mocap solutions.
ESMA Ecole Supérieure des Métiers Artistiques, school of arts.
Stimergy Green rendering farms that heat swimming pools.
Ranch Computing Cloud rendering.
Qarnot computing Render farms used to heat homes.
MocapLab Motion-capture studio.
Mercenaries Engineering Animation softwares.
Golaem Crowd simulation, layout and previz tools.
Mikros Image VFX.
TVPaint Animation 2D Animation software.
PopcornFX VFX.
Speedernet-Sphere Tool to create training scenarios and cross engine.
Kurtis Nodal automation solution.
With all other French participants, that will have their own exhibition space, France will be represented by a total of 24 organizations (i.e. 1 exhibitor out of 7).
French innovation will showcase, in Canada and to the world, its great dynamism and show that France is moving forward.
Aug. 12th – 16th – Vancouver Convention Center