Maryam Madjidi, laureate of the prestigious 2017 Prix Goncourt for her Debut novel Marx et la poupée (Nouvel Attila, 2017 – Héliotrope, 2018), will be a guest at the Toronto International Festival of Authors (TIFA). On this occasion, she will first stop in Québec and  Ottawa before going to the Toronto festival which will take place in the Harbourfront Centre from October 18th to 28th.
Maryam Madjidi was born in Iran in 1980. She left Teheran at the age of 6 with her parents, political opponents of Khomeini regime. Her novel Marx et la poupée, a poetic sensitive and autobiography, tells the story of her childhood in Iran and her exile in France: the story of a little girl torn between wanting to blend in the French culture and society while retaining her Persian roots. She describes her experience of being from elsewhere, the feeling of otherness and the search for her identity.
Winner of the French Award Voices 2017, the English translation Marx and the doll by Ruth Diver is available on Asymptote website.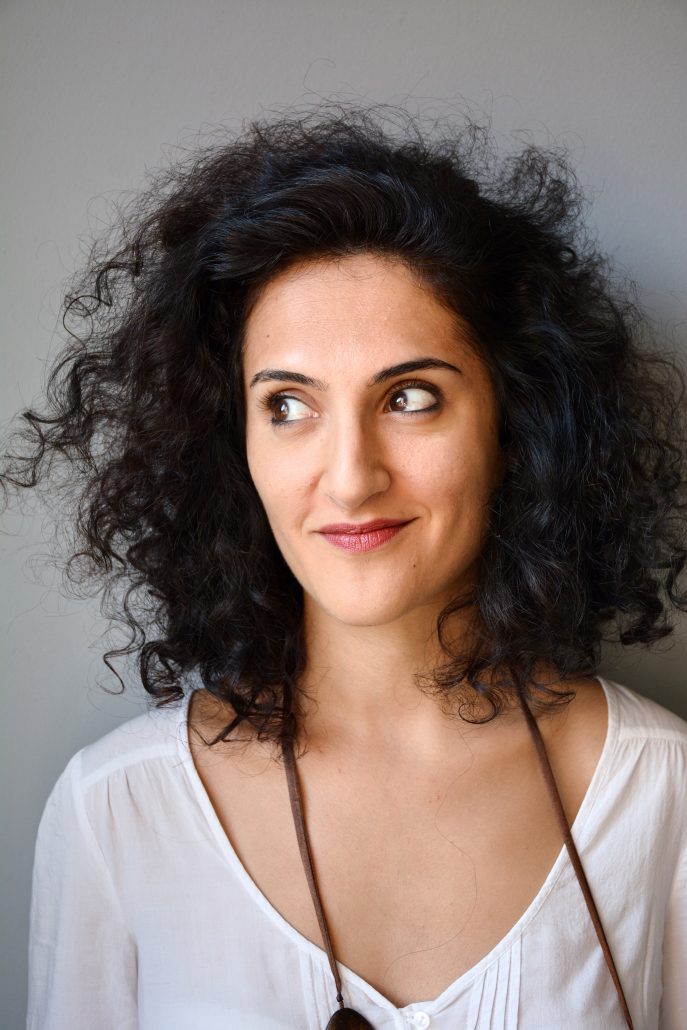 Today Maryam Madjidi lives in Paris, where she teaches French to minor immigrants for the French Red Cross, after having taught in Beijing and Istanbul. She will be in Canada from October 16th to 24th traveling from Montréal to Toronto to meet her readership. Please find below when you can meet her in libraries, Alliances Françaises and festivals:
Tuesday, October 16th at 11.45am: Meeting with students from the University of Montréal. Conversation facilitated by Catherine Mavrikakis (novelist and professor).
Tuesday, October 16th at 6pm: Conversation facilitated by Mélika Abdelmoumen, followed by a cocktail at the Librairie du Square – Outremont.
Wednesday, October 17th at 10am: Meeting led by Emmanuelle Caron (novelist and professor) with second-grade students from the international Marie-de-France secondary school.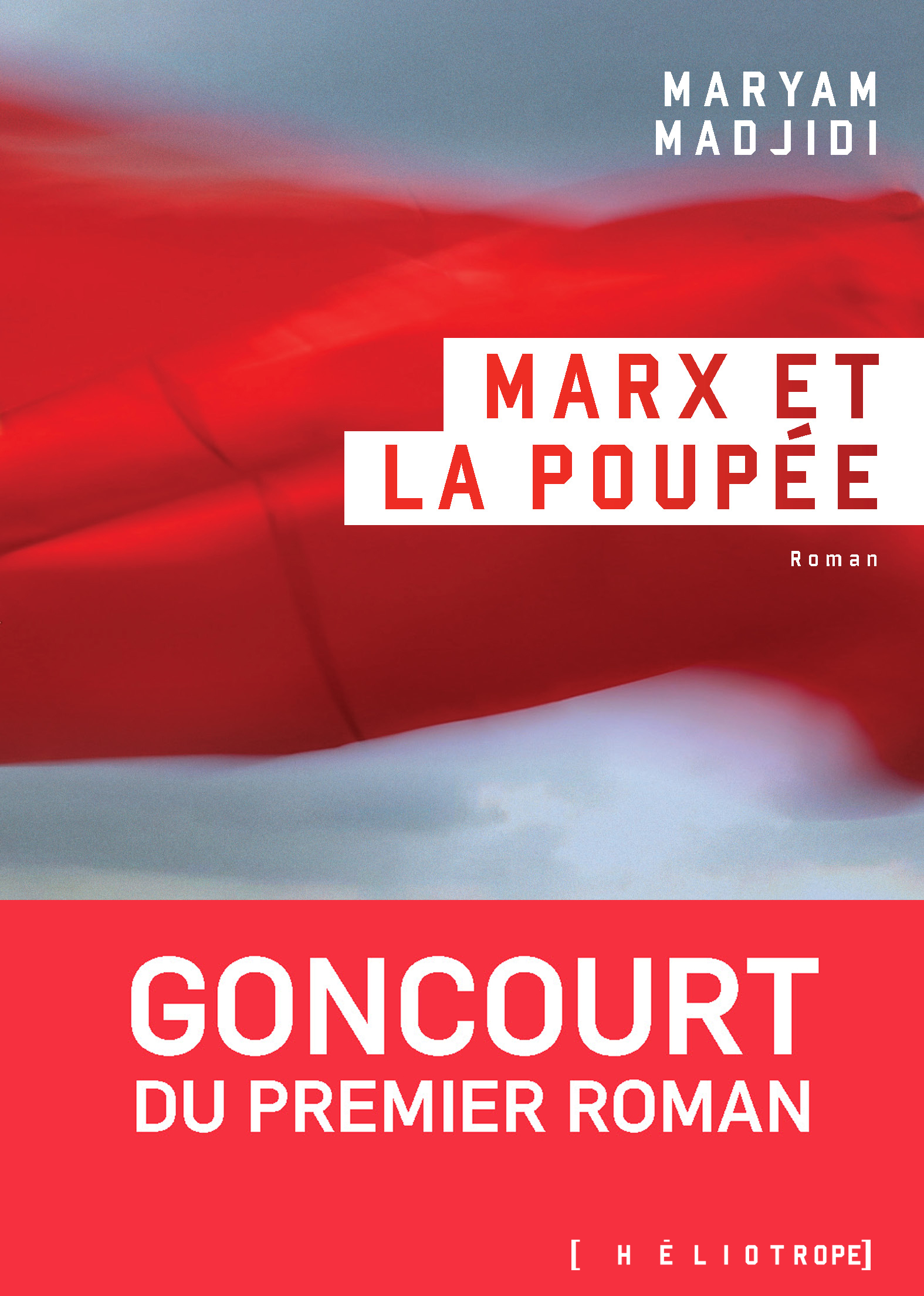 Sunday, October 21st at 1 pm – Talk in English with the New Zealanders authors Brannavan Gnanalingham and Witi Ihimaera, moderated by Beatriz Hausner, president of the Literary Translators' Association of Canada at the Harbourfront Centre (Lakeside Terrace, 235 Queens Quay West, Toronto).
Sunday, October 21th at 7 pm – European Union National Institutes for Culture (EUNIC) evening, with Cristina Ali Farah (Italy), Ivana Bodrozic (Croatia), Dulce Maria Cardoso (Portugal), Alicia Gimenez-Bartlett (Spain), Mojca Kumerdej (Slovenia), Jakub Malecki (Poland), Dorota Maslowska (Poland), Pierre J. Mejlak (Malta), Monika Zgustova (Czech Republic), Jakub Zulczyk (Poland). Readings in the original languages and English at the Harbourfront Centre.
Tuesday, October 23th at 7 pm – Talk in French at the Francophone bookshop Il était une fois in Oakville about Marx et la poupée. A signing session open to everyone from 5.30 to 6.30pm is followed by a party with the book club "En Délire".
Wednesday October 24th at 6.30 pm – Talk in French at the City Hall Library, followed by a Q&A session at the City Hall Library (Nathan Phillips Square 100 Queen Street West, Toronto).