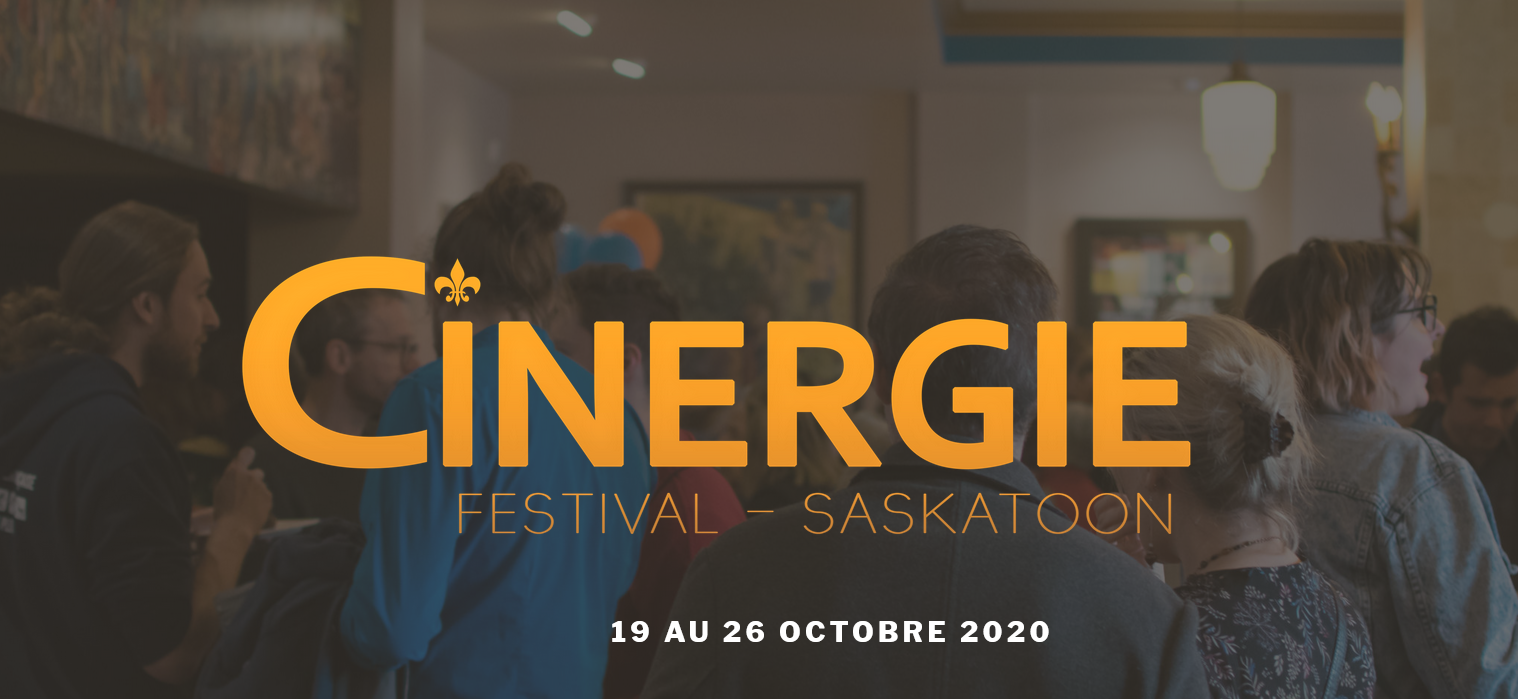 For this year, the CINERGIE Festival is back for a 15th edition with an exceptional program. CINERGIE thus offers from October 19 to 26, 2020 a hybrid version of its festival.
October 19 to 22: The program during the first 4 days of CINERGIE Festival will be available exclusively on Unis TV platforms (website and mobile applications and Smart TVs). Nearly twenty titles will be available across Canada for free. Most of the titles may be watched with or without French subtitles
Among the online selection, (re)discover 2 French films:
Stop à la charge mentale by Claire Denavarre
Il y a 50 ans, la francophonie by Jean-Pierre Bertrand & Taleesa Herman
From October 23 to 26: The last 4 days of CINERGIE Festival will take place at The Roxy Theatre (320 20th St W, Saskatoon, SK). All films shown at the Roxy Theatre will be subtitled in English.
Among the online selection, (re)discover 6 French films:
Donne-moi des ailes by Nicolas Vanier
Rebelles by Allan Mauduit
La belle épouse by Martin Provost
Fahim, little chess prince (Fahim) by Pierre-François Martin-Laval
In safe hands (Pupille) by Jeanne Herry
Yao by Philippe Godeau
On October 26th, for the closing of the festival, CINERGIE will present a mystery film… nominated 40 times and having received 38 awards including one César in 2012. Can you guess which film it is?
For more information and to buy your tickets, visit Cinergie.