18junallday26alldayDOXA Documentary Film Festival is back online for its 19th edition !(All Day) PST
Event Details

This year's line-up will include an online selection of films including 3 French movies, filmmaker Q&A's, and live streaming events.

5th Edition of FRENCH-FRENCH

Sankara n'est pas mort (Sankara Is Not Dead)
Lucie Viver, 2019, France/Burkina Faso, 109 min

Lucie Viver's brilliant debut dives deep into the diverse social backgrounds and landscapes of the rarely depicted African country Burkina Faso.

Je vois rouge (I See Red People)
Bojina Panayotova, 2019, France/Bulgaria, 84 min

A personal, yet entertaining look behind the Iron Curtain, I See Red People is both an investigation of the complicated legacy of communism in Bulgaria and a fascinating study of the parent-child relationship.

Public showers, Oberkampf street, Paris
Julie Conte, 2019, France, 26 min

They come here to wash, to stay clean. Some are in a state of distress, while others have problems with their hot water. The public showers are their ephemeral refuge, before returning to the city, to the street.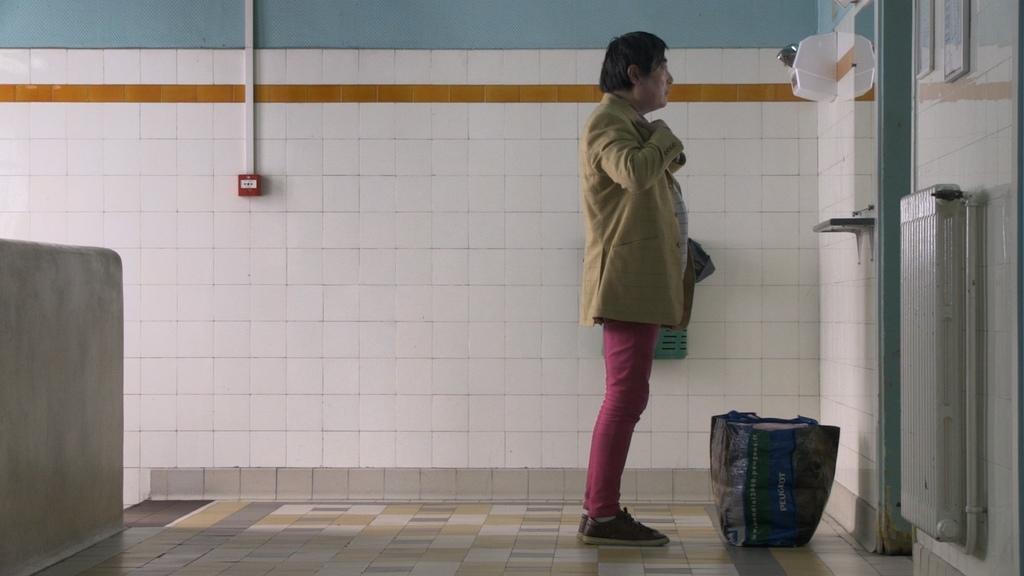 Films will be available to stream for the duration of the festival and are geo-blocked to British Columbia. Virtual tickets will be limited.
For all the details, and to purchases passes/tickets, visit doxafestival.ca.
Time

june 18 (Thursday) - 26 (Friday)